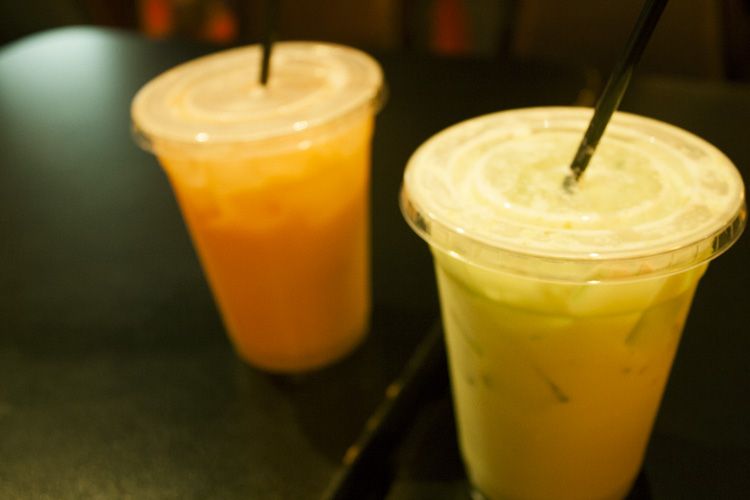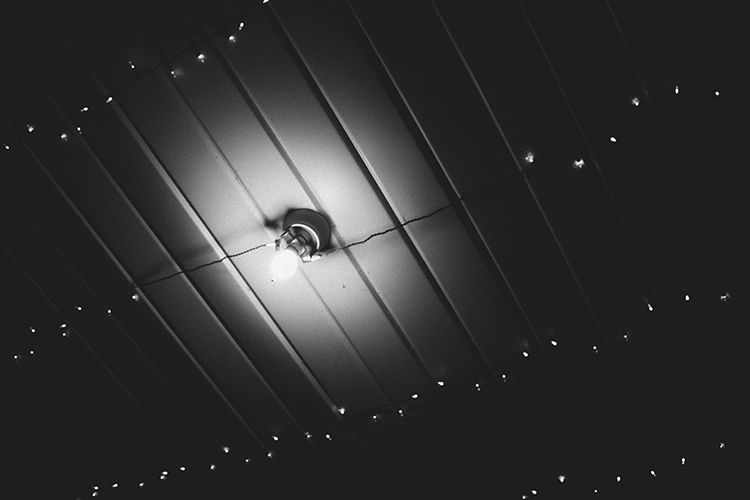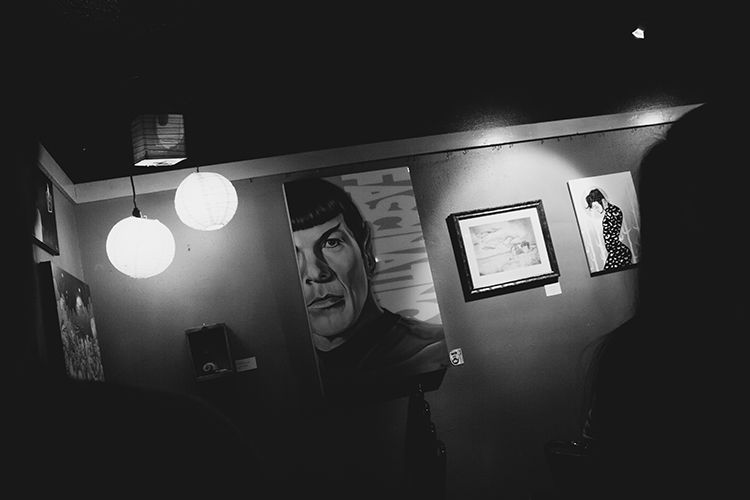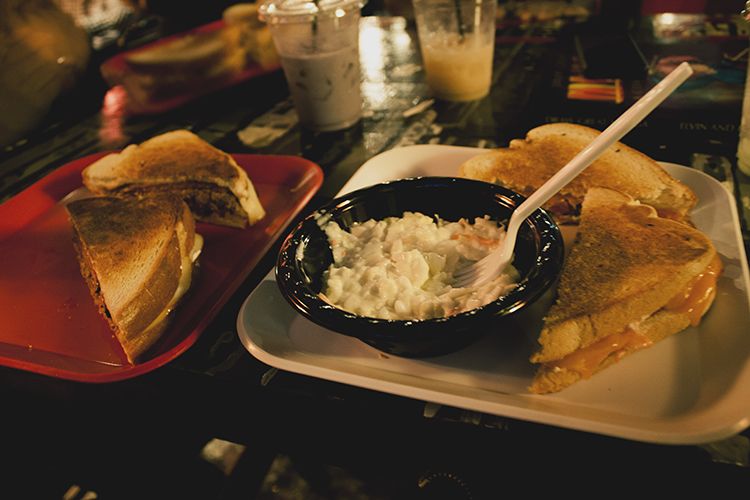 There is nothing I would not do for those who are really my friends. I have no notion of loving people by halves; it is not in my nature."
- Jane Austen

My cousin was in town from Dallas this past week. When we were younger, my cousins and I were as close as they come - we did everything together. Of course, years go on and with careers and school and relationships and marriages and all sorts of things, we lose track of time or just can't seem to find enough to get together. This was one of those rare nights when we managed to round up everyone for a bite to eat, albeit late in the night but better late than never.

We ate at Pom Pom's in Downtown Orlando - a quaint little tea and sandwich shop full of local art, local people and a bevy of characters to people watch.
You can find Pom Pom's at 67 N Bumby Ave, Orlando, FL 32803
Tucked away in an inconspicuous, poorly lit strip mall, we almost missed the turn in. Of all the great things we've heard about Pom Pom's I expected something grander but was almost pleasantly surprised that it felt like a hole-in-the-wall, a well-guarded secret.

Everything was fairly delicious. Tyler had the Vegas Lou which may arguably have been three meals in a sandwich but delicious nonetheless, and I had Smoked Salmon with a side of cole slaw. The teas were great too. I think all the cousins ordered a different one so I got to taste quite a few. The Green Milk Tea is what I settled on and I wasn't disappointed.

It was great to catch up with everyone and made me appreciate how nice it is to pause life for a second to appreciate it.


xo,
Kristine