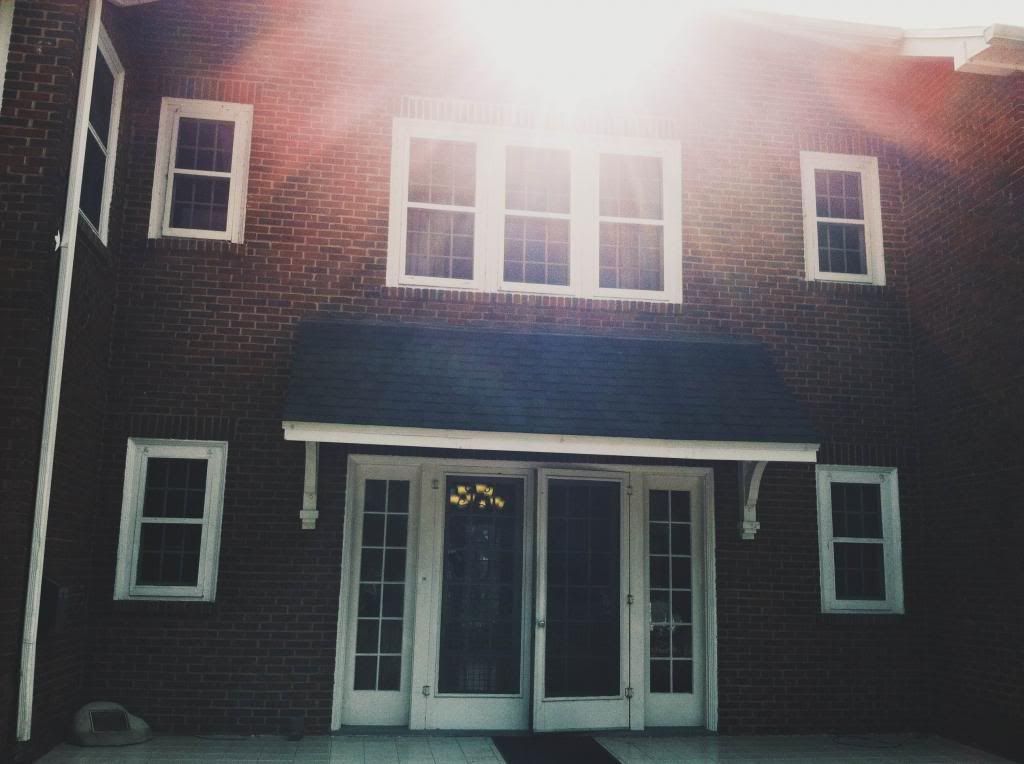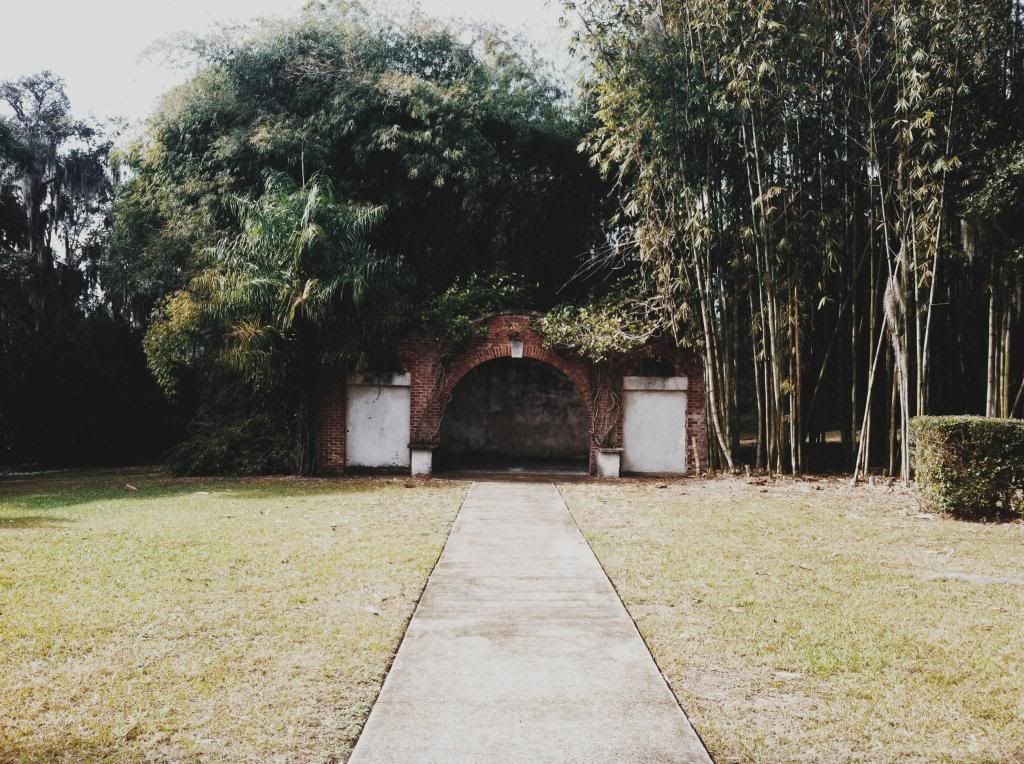 When we started wedding planning, I wasn't sure that I would be blogging about it, so I have a lot of photos backlogged in my iPhone of things we've done since the engagement until now. You'll have to excuse the poor quality of these, but they're memories nonetheless!

When my best friend's little sister got married, I knew we had to have her photographer Dustin of Sunglow Photography. I actually found the venue through his blog. He had done a wedding at our venue and posted these amazing wedding photos, and I just knew that was where we had to have our wedding, too. The tour was equally impressive. We went in January and even in broad daylight with no decorations to be seen, the place was quaint, beautiful and romantic. The house itself sits on a lake and was everything we could've wanted in a venue. Signed, sealed and delivered!

Of course viewed a few other venues. Below is Hollis Gardens in Lakeland. We were "meh" about this venue but thought it wise to see a few others before we set our hearts on Mackay Gardens. Hollis Gardens, although pretty, wasn't very private - there was a lot of street noise and pedestrian traffic. Not the private place we were really looking for. And of course, being as picky as I am, I could've vomited at the site of the metal railings. Tyler thought I was crazy, but I hated them. So. Much. Others might not find them offensive but to each his own right?
Mackay Gardens, Lake Alfred, Fl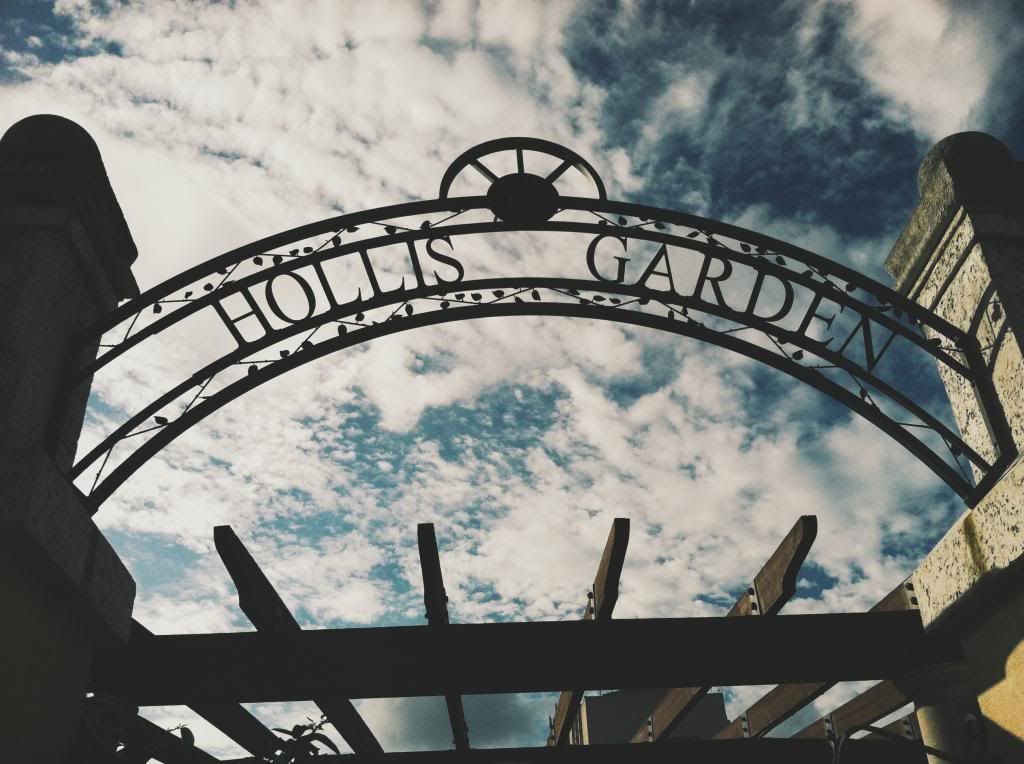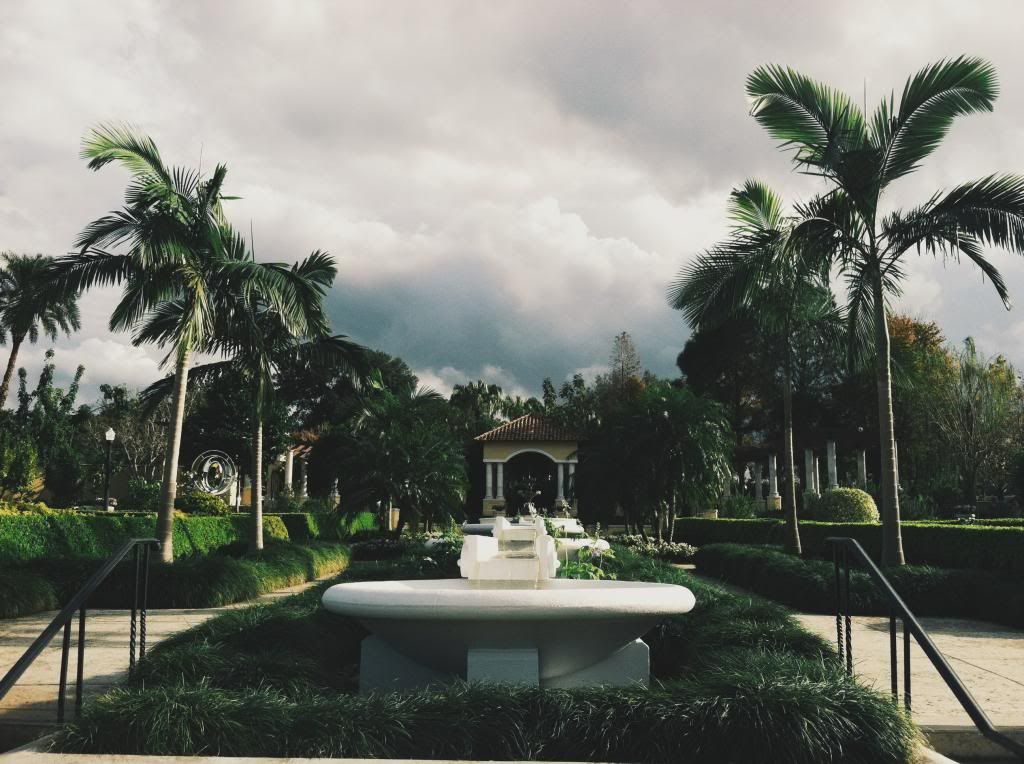 So far, we've got our venue and photographer booked and all of our important vendors picked out. I feel so ahead of the game that I'm almost sure a wrench will be thrown in at some point or another. But between balancing work, life and wedding planning, I think things are going fairly well right now.


xo
Kristine
Hollis Gardens, Lakeland, Florida