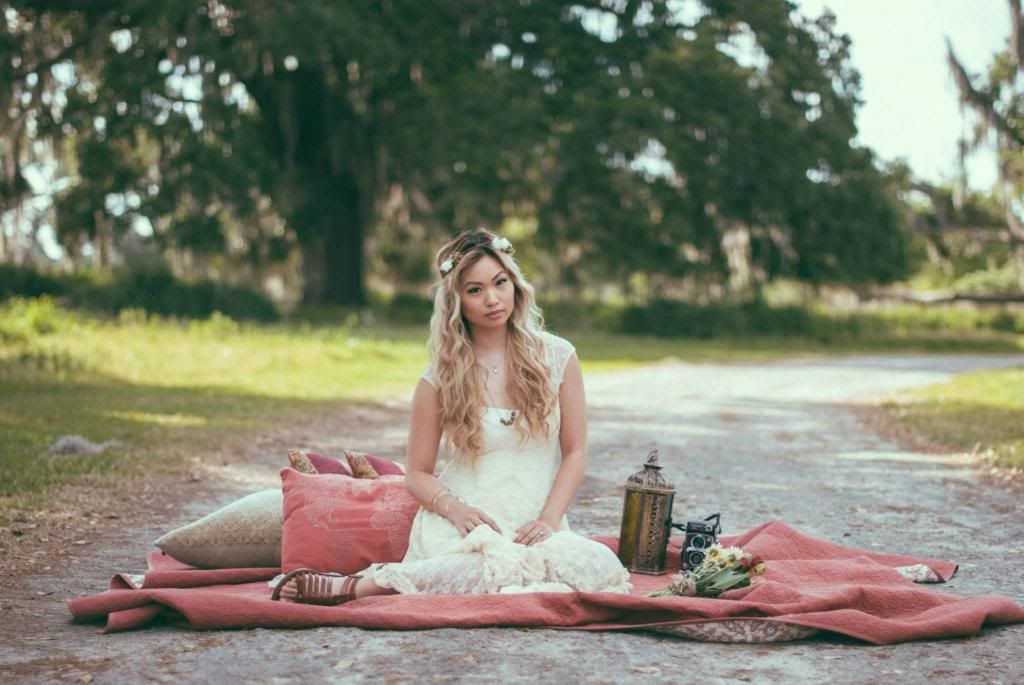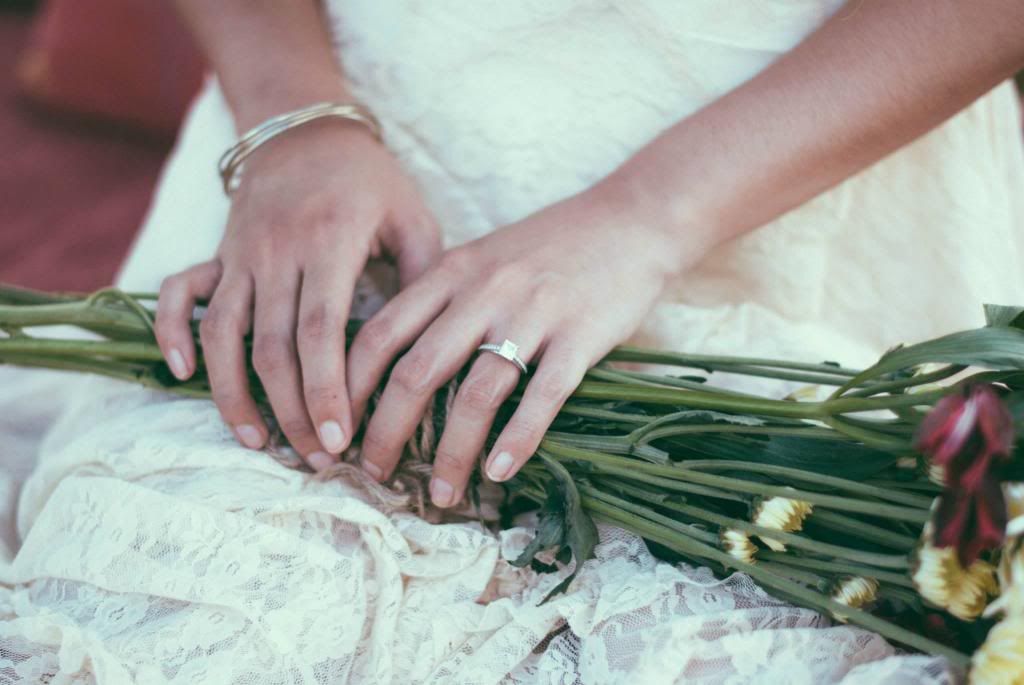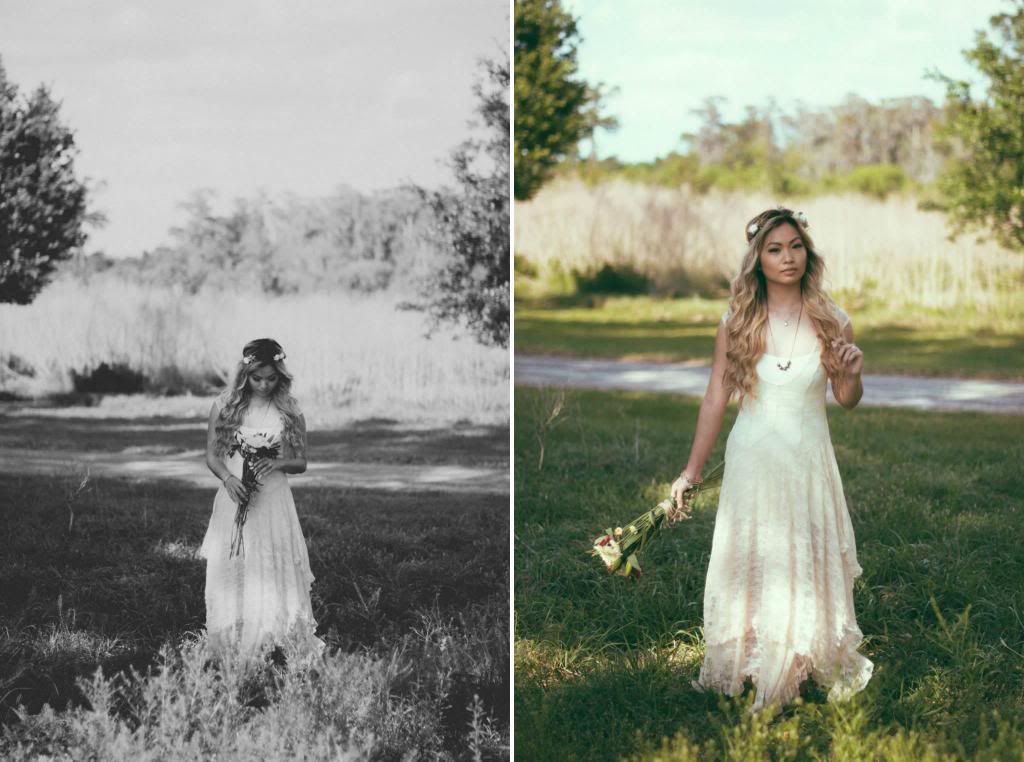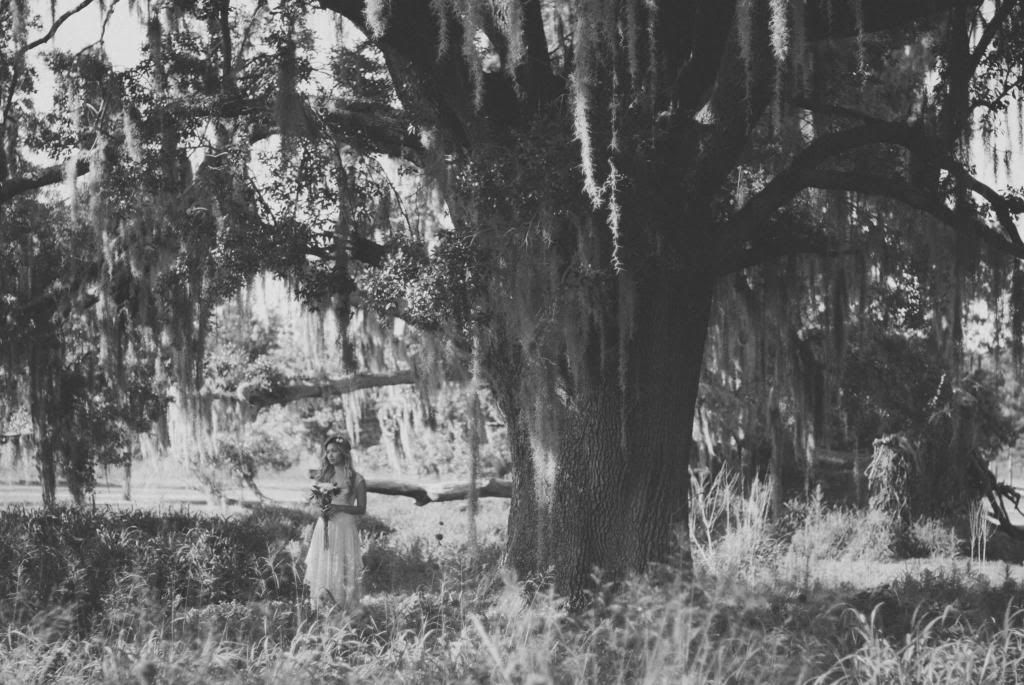 A little over a week ago, I met up with Jean of Little Lion Girl Photography to do a hippie, bohemian bridal shoot. She came to me with a vision that fit so perfectly with what I have imagined for myself and our wedding - woods, lace, flower crowns, wildflowers... It's a style that, when asked, I refer to as woodland fairy nymph hippie wedding. That's my theme, I suppose. (I never know how to answer the question, "What's the theme for your wedding?" I don't know. Like, marriage, I guess? That's my theme. Marriage.) Jean perfectly captured everything I've envisioned for our vague, quasi-themed, semi-cohesive bohemian wedding.

Here are just a few of those shots. They all came out so wonderfully. I never thought to do a bridal shoot but when she came to me with the idea, we shared a very similar vision that it was a no-brainer to work together. Sometimes being on the other side of the camera can be so awkward, but Jean was so easy going that it felt so natural to be running through grass fields and standing next to fallen oak trees.

If you are looking for an Orlando Wedding Photographer, Jean is such a joy to work with. Thank you, Jean, for making it such a wonderful day.
Dress, Free People - Shoes, Sam Edelman - Bracelets, Alex & Ani - Flower Crown, Urban Outfitters - Engagement Ring, Brilliant Earth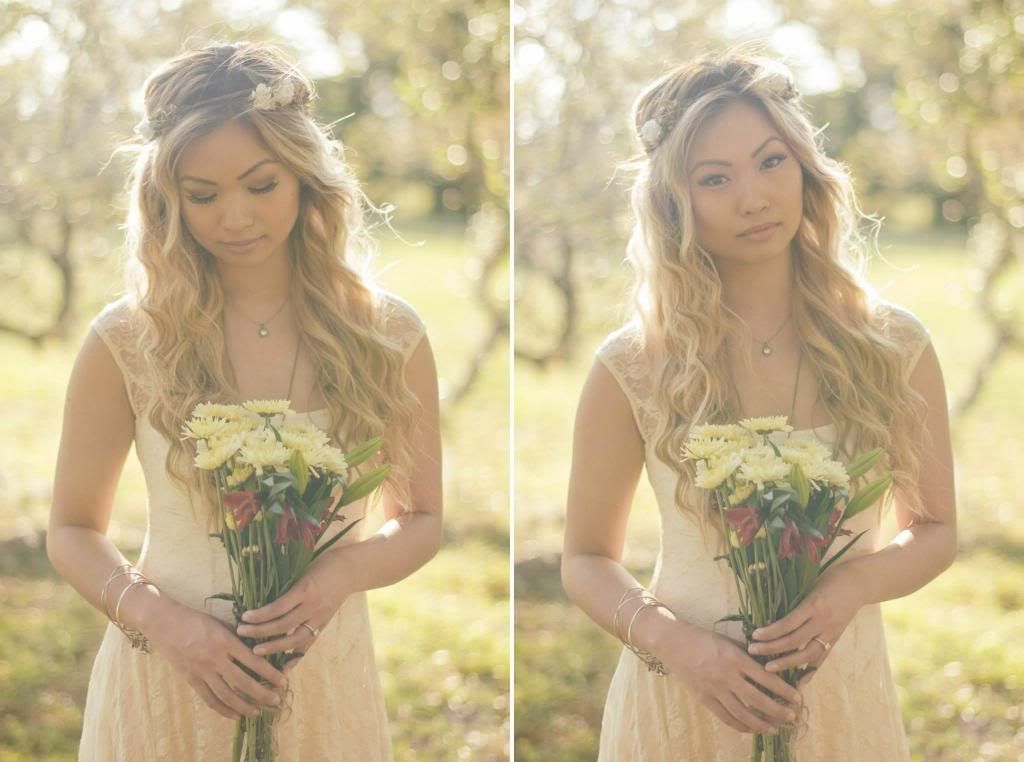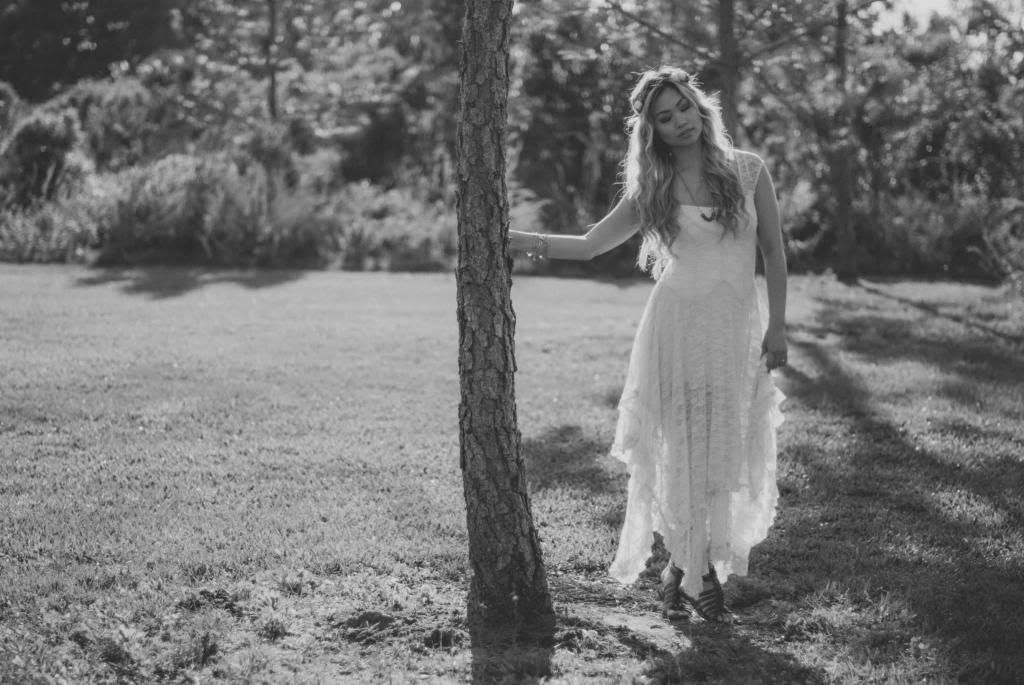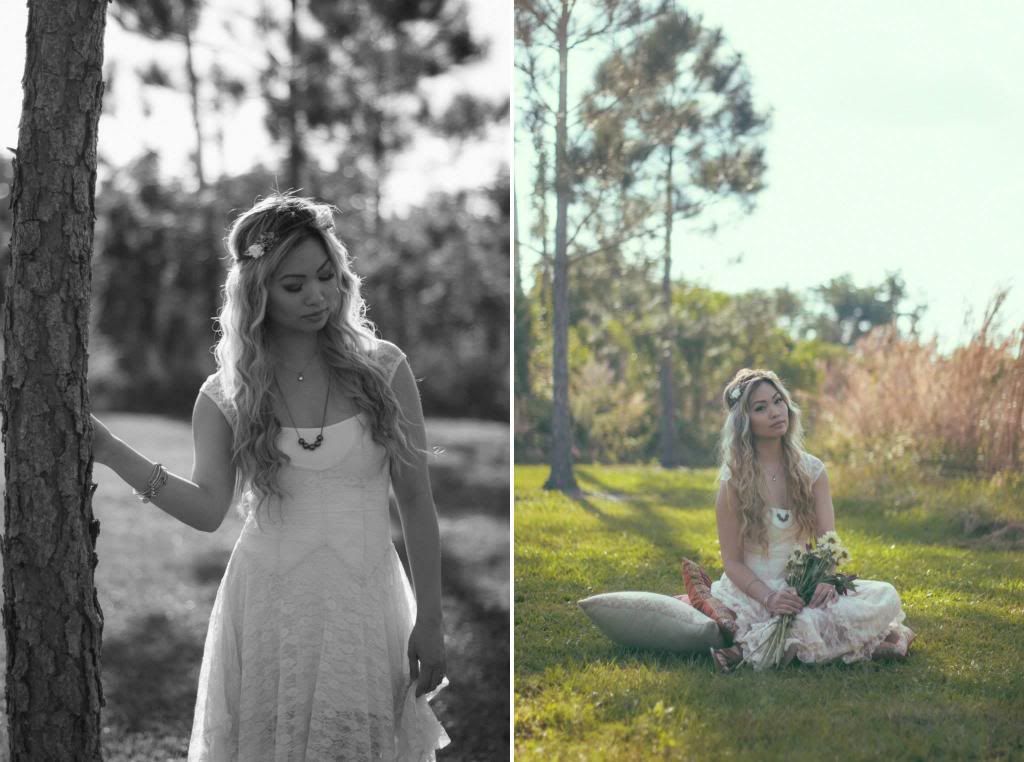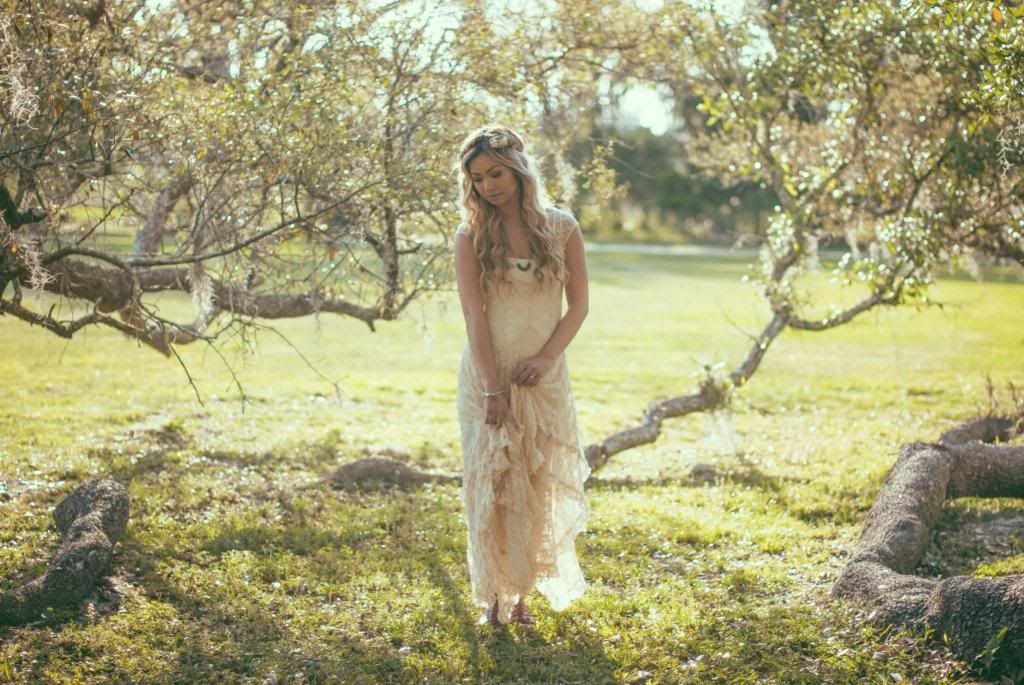 You can find more of Jean's photos here and here.