We're back from Chicago! And both sick... Why I thought either of us could escape the incubus of plague that is an airplane is beyond me. So, here I sit in bed with a fever, stuffy nose and swollen glands. But it was all worth it! I made the decision while packing that I would leave my DSLR at home and document our trip with only my Nexus 5's camera phone (yes I abandoned my iPhone and I'm sort of thrilled about it). It seemed more like a space saving practicality at first, but I'm so very glad I did it. I was able to capture so much on a whim and didn't need to haul around my big-bodied Canon. I wish I had taken more but I'm glad I was able to record the memories I did.
I always use my Kate Spade wallet when traveling because it holds a lot, saves space and keeps me organized. You can buy a similar one here.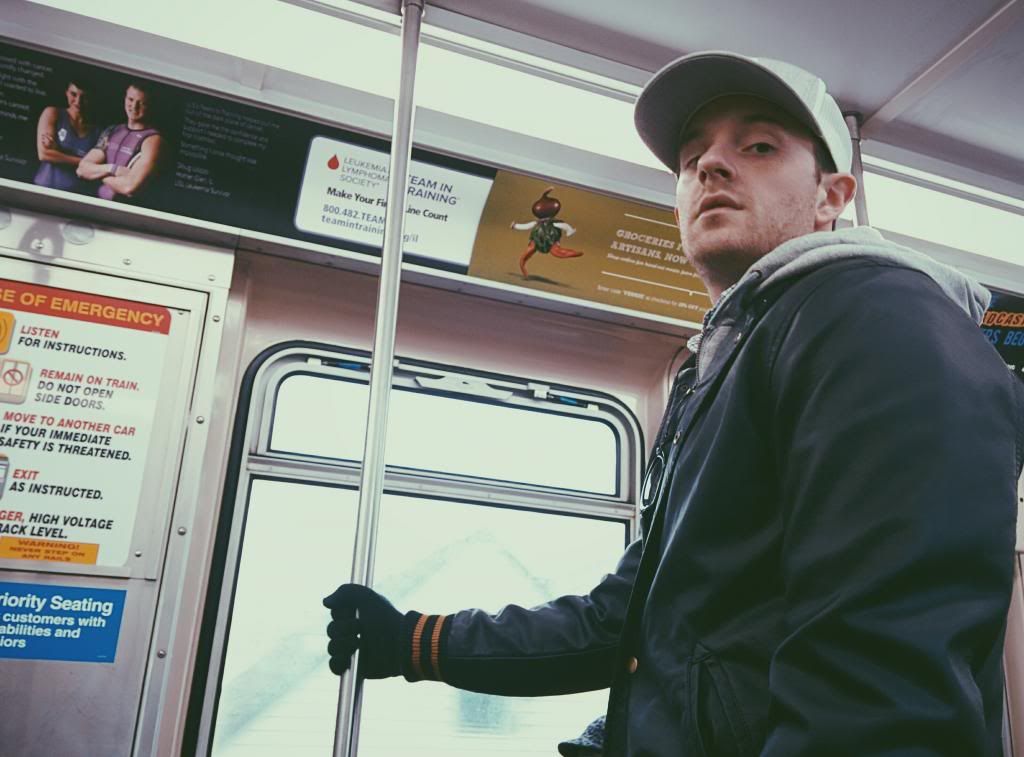 Chicago Day 1
The trip itself was difficult. Everything that could go wrong did. I never wanted to seek anti-anxiety medication more than I did on the brink of a panic attack at 6am in Orlando International. I remedied the situation with Cabernet Sauvignon (free, courtesy of a kind flight attendant that saw fit to pacify an inevitable emotional breakdown) and watching 12 Years a Slave. Sidenote, it is still a wonderful movie while drunk. Yes I was drunk at 6am. No that was not my first time drunk on an airplane before 7. I'm an anxious flier.

We landed safe and rested for a few hours before an appointment with my mom's aesthetician. Our decidedly not-relaxing facials consisted of microdermabrasion, extraction and cauterizing moles on my neck that I didn't know I had. I hated and loved the aesthetician all at once, but if I can look like I'm in my 20s forever I can forgive a little poking and scraping. We ended the night with White Castle, a kick-off to poor eating habits - but what is a vacation without them?
All photos taken with my Nexus 5 Camera and edited with VSCOCam. You can find it here.
I will post more pictures and recap our trip once I get the chance. For now, it's back to bed to sweat out this fever. Here are a few of us traveling around the city.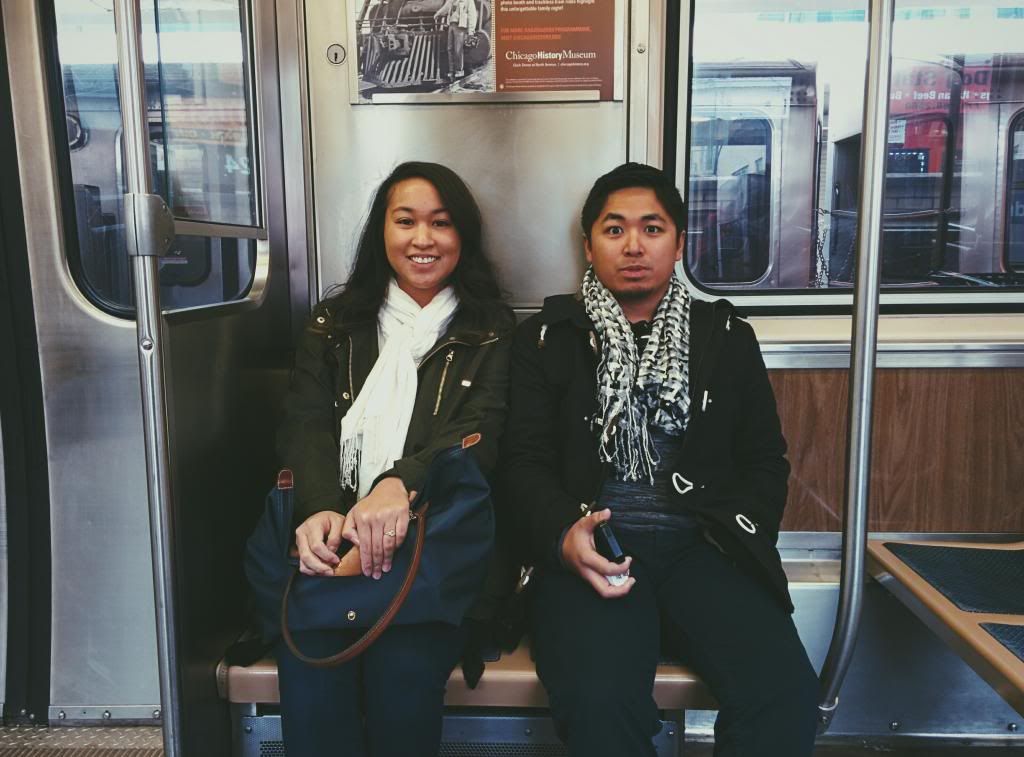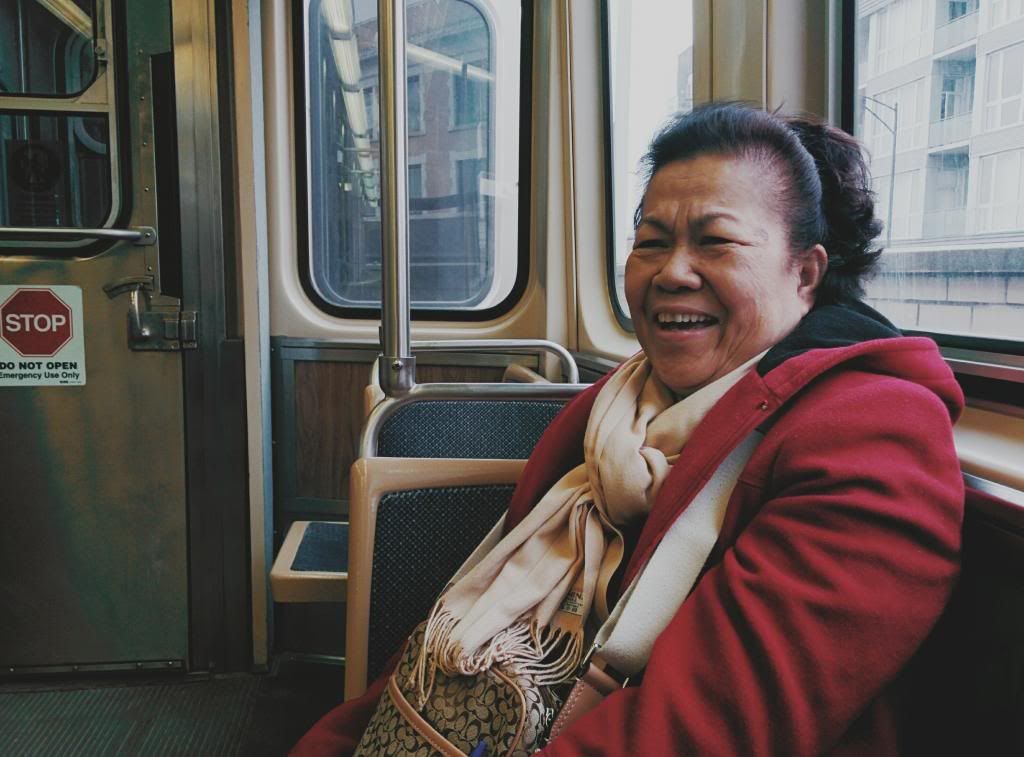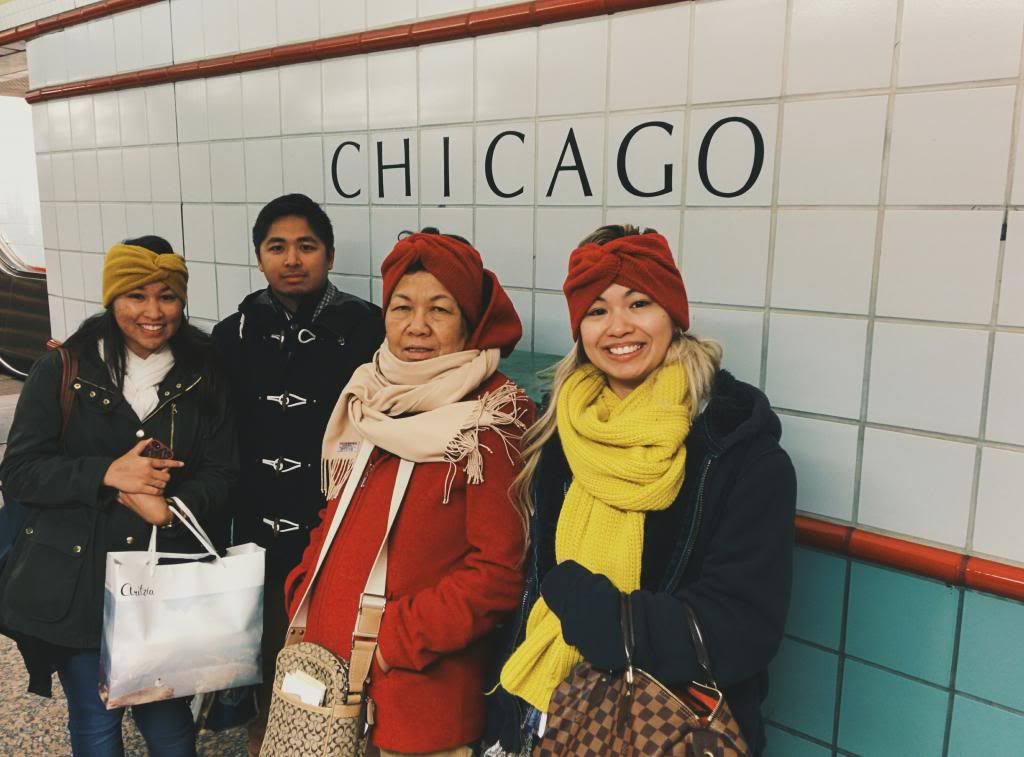 xo
Kristine