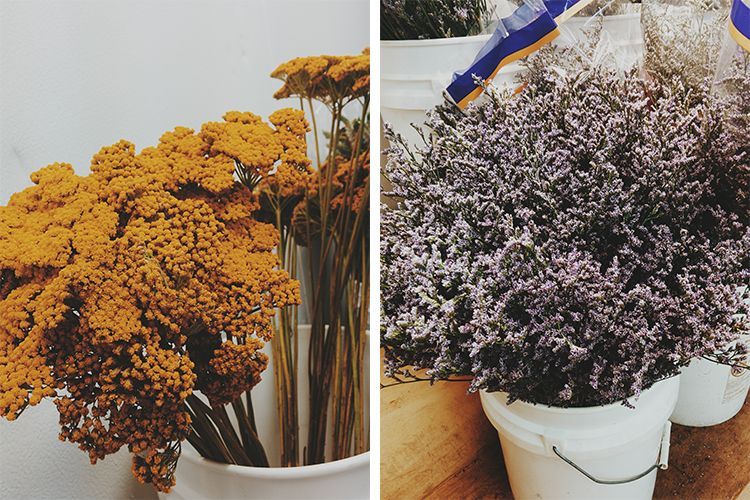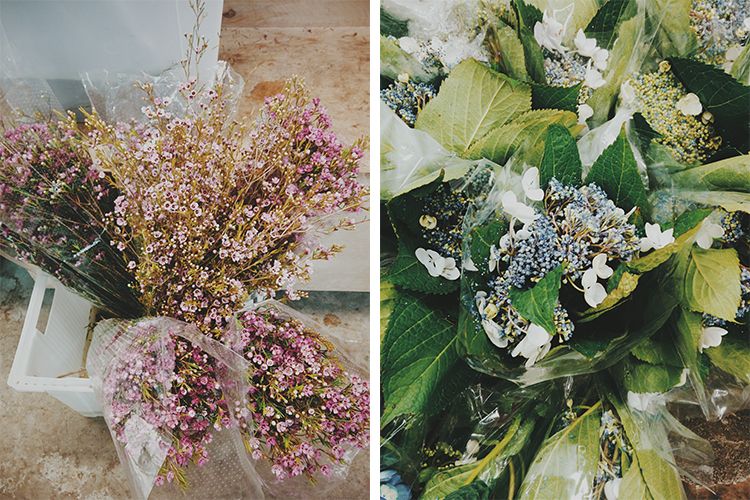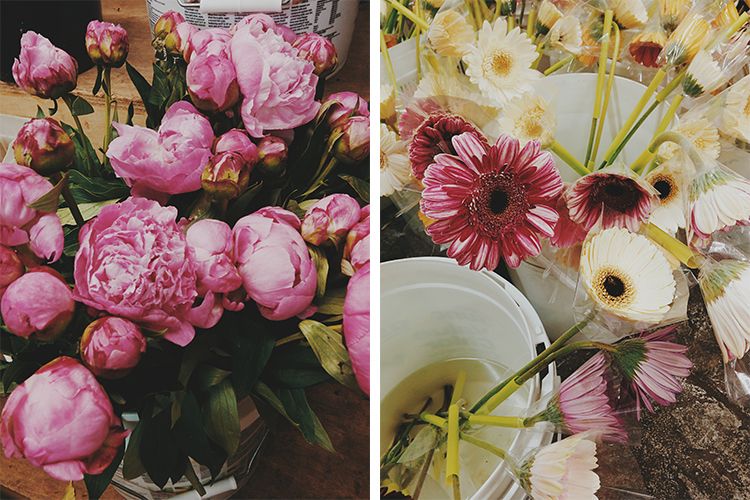 Since Tyler and I will be, for the most part, footing the bill for the wedding ourselves, it's increasingly important to us to save money everywhere we can - especially after sitting down a few months ago to do our budget and realizing just how much a wedding can cost (a lot). When it occurred to me that we can get down with DIY and purchase wholesale flowers, I was completely sold. I googled for places in Orlando and found Florida Wholesale Florist (aptly named) in Altamonte. Their reviews on Yelp seemed good enough, and I was swayed mostly by the photos of wildflowers which are exactly the type of flowers we want. With a mom who used to run a business doing flower arrangements, I figure, how hard can it be? (To which the answer almost always is, very hard and stressful, what were you thinking? But I'm content to think otherwise for the time being.)

You can find Florida Wholesale Florists at 5225 Goddard Ave
Orlando, FL 32810.


The building itself was a bit hard to find mostly because Google Maps led us thirteen minutes in the wrong direction. Once we arrived, the owner was very friendly and allowed us to walk through the forty-degree cooler to peruse the offerings. She priced out everything I took pictures of and even advised me on which ones would be in season by the time next March rolls around.

If you decide to visit, I definitely recommend going in the season you plan to get married. The beautiful peonies and roses were a few of the ones she couldn't promise would be available next spring which was really helpful information. Apparently peonies are only available for about two weeks out of the year and usually around mid-April and not March; roses at this time of year are going out of season and will get more expensive. That was really great to hear especially this far out. I would've really hated trying to order things next February and being disappointed and/or spending more money to compensate.

The options for wildflowers though were plenty. I found plenty of flowers that matched the inspirations I've pinned, and even took photos for my sister as well. Successful trip, I would say! Things seem to really be coming together, and with about 10 months left I'm feeling good.