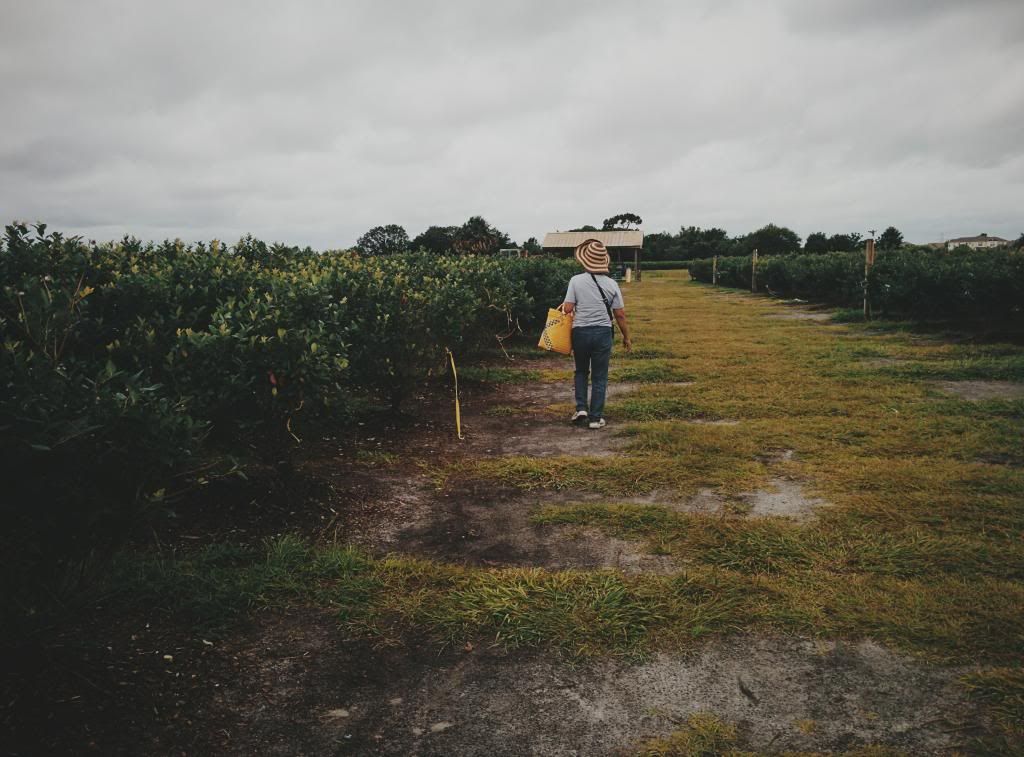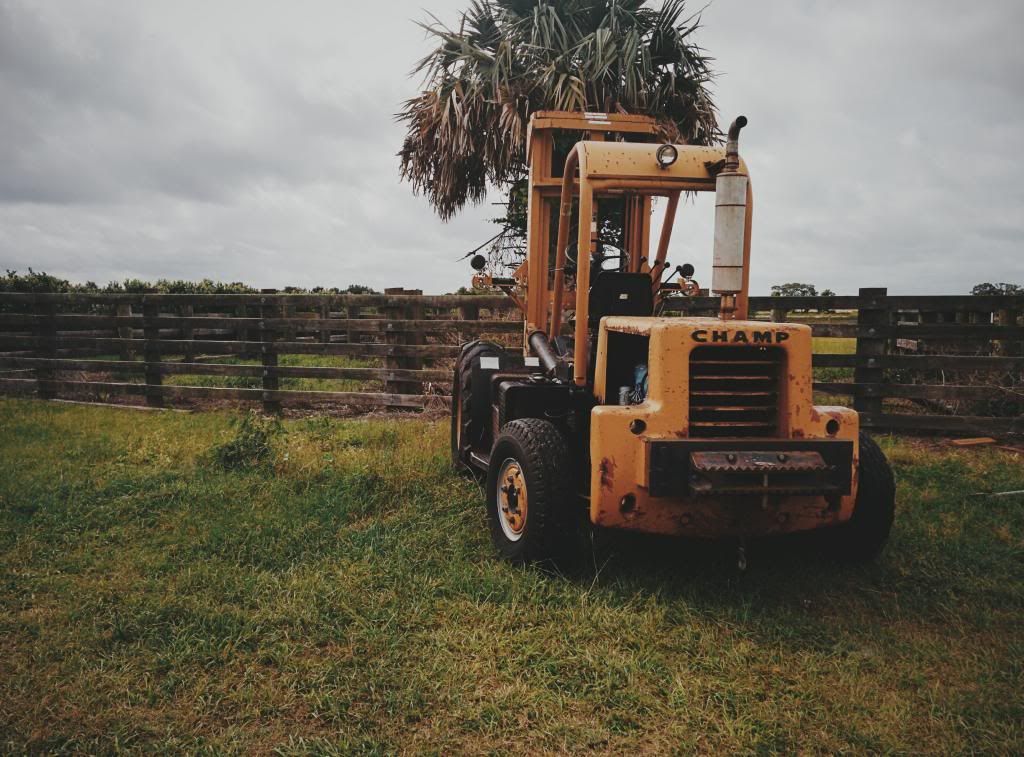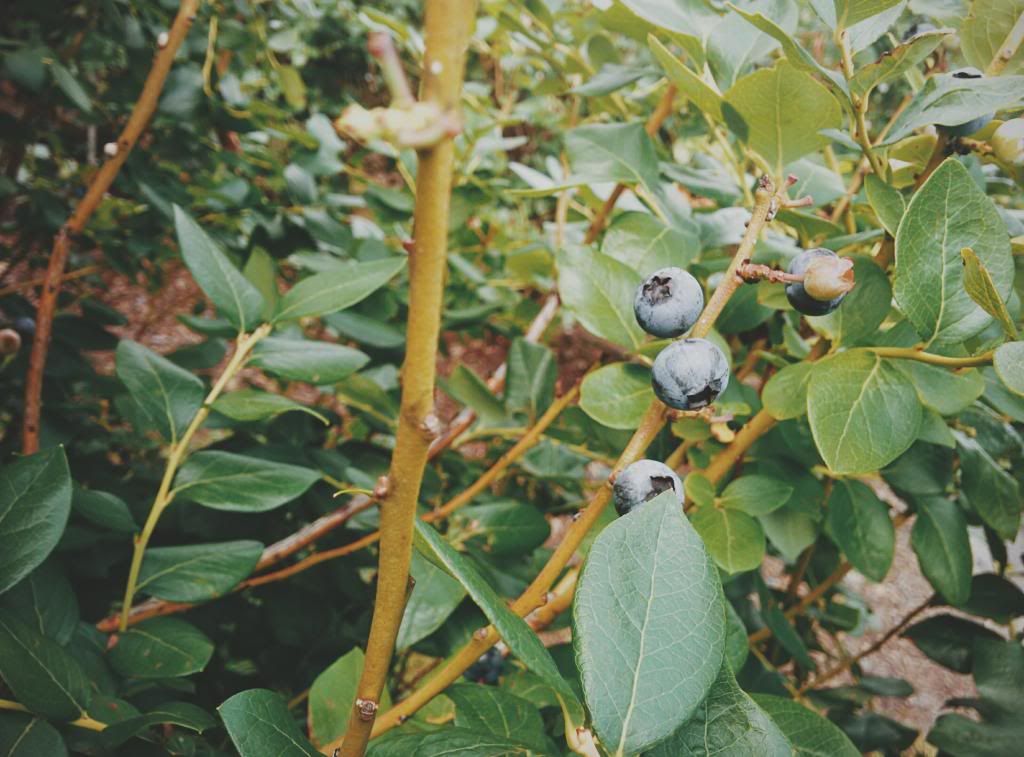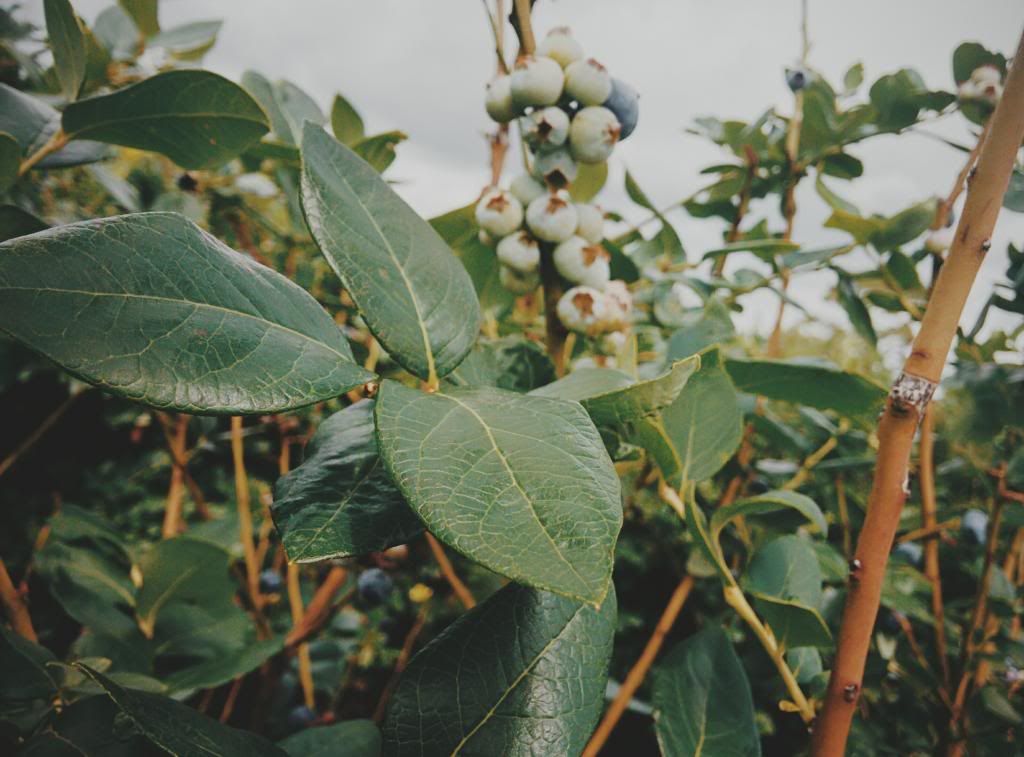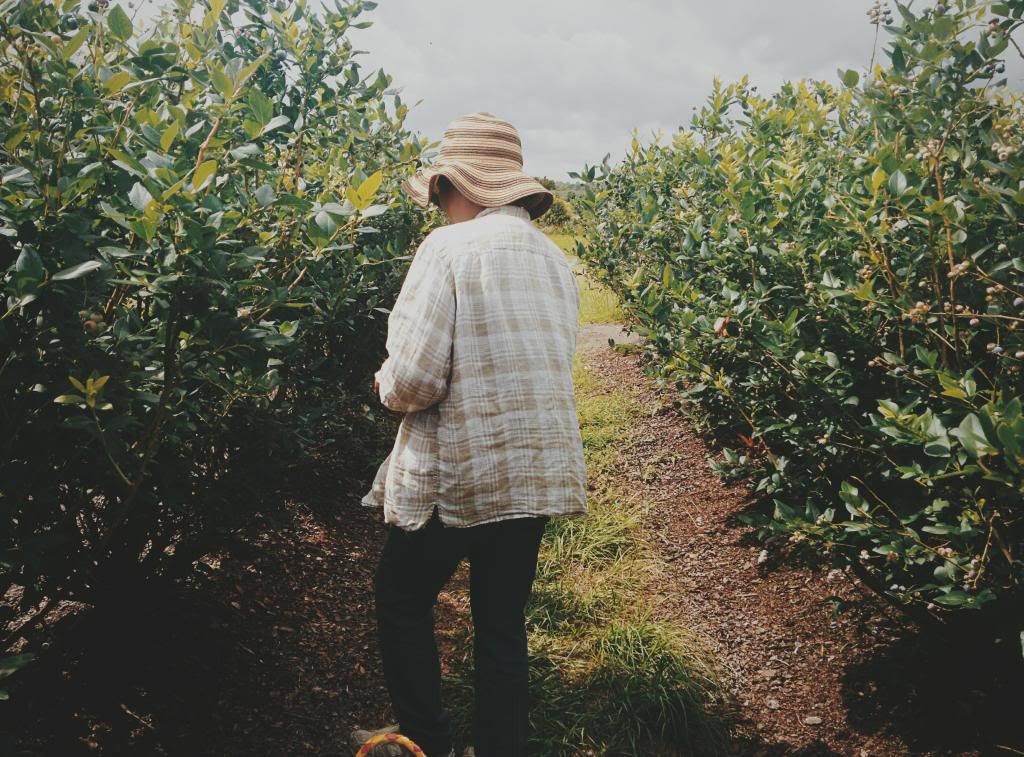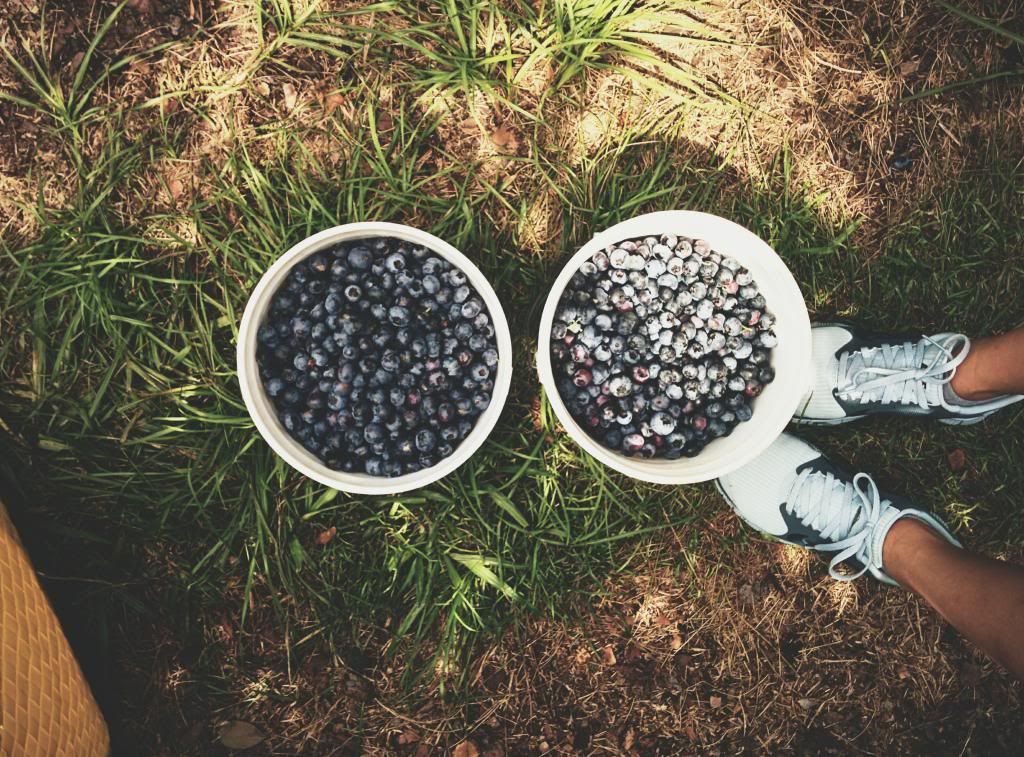 I love Florida. Outings like this reaffirm my feelings for this crazy, hot, humid pocket of America. Having lived in several big cities, I can tell you with certainty that none will have my heart like this place does. Tucked away in the midst of cheesy tourist traps are things like Beck Brothers Blueberries in my very own neighborhood of Windermere.

I met up with my mom after class at the salon to finally do some blueberry picking together. She had been telling me about this place since last year and I hadn't been able to get out there myself until now. We spent the morning collecting our share of these homegrown treats, filling buckets to the brim and staining our hands blue. We just managed to beat the rain as we paid for our bountiful buckets. Afterwards we stopped for some pizza - obligatory post-blueberry feast, obviously.

As I get older, I realize that time with my parents becomes more precious. I appreciate them in ways now that I couldn't when I was younger. Our relationships are much better for it. Little things like this are memories I hope to have forever.

Also the blueberries are delicious.
You can find Beck Brothers Blueberries at 12500 Overstreet Rd, Windermere, FL 34786