Been shopping way too much lately.
Mostly consisting of floral anything and romper everything.
Sometimes your wardrobe just needs a makeover,
and for me that time is all the time.
This time of year is apparently blueberry picking season.
I haven't been able to go since it's been raining here the past weekend and I've been working.
But, my mom was nice enough to pick me some and drop them off at work.
Needless to say they were almost gone by the end of the day.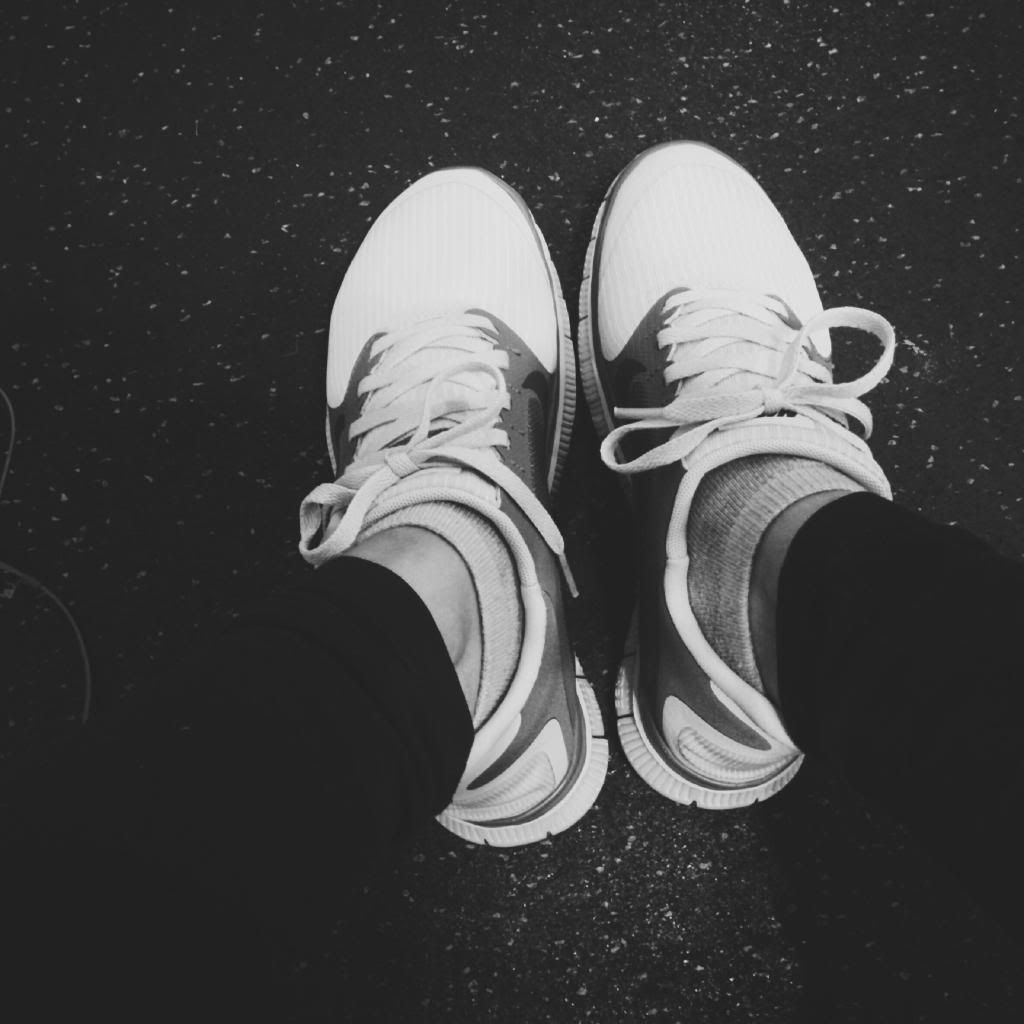 I'm working out now, or at least I'm trying.
Tyler is training me and I've made him promise not to laugh
at my utter inability to anything physically demanding.
It's going well so far, but I'm only doing it about 3 days a week.
Trying to be wedding fit, and/or my metabolism is officially broken.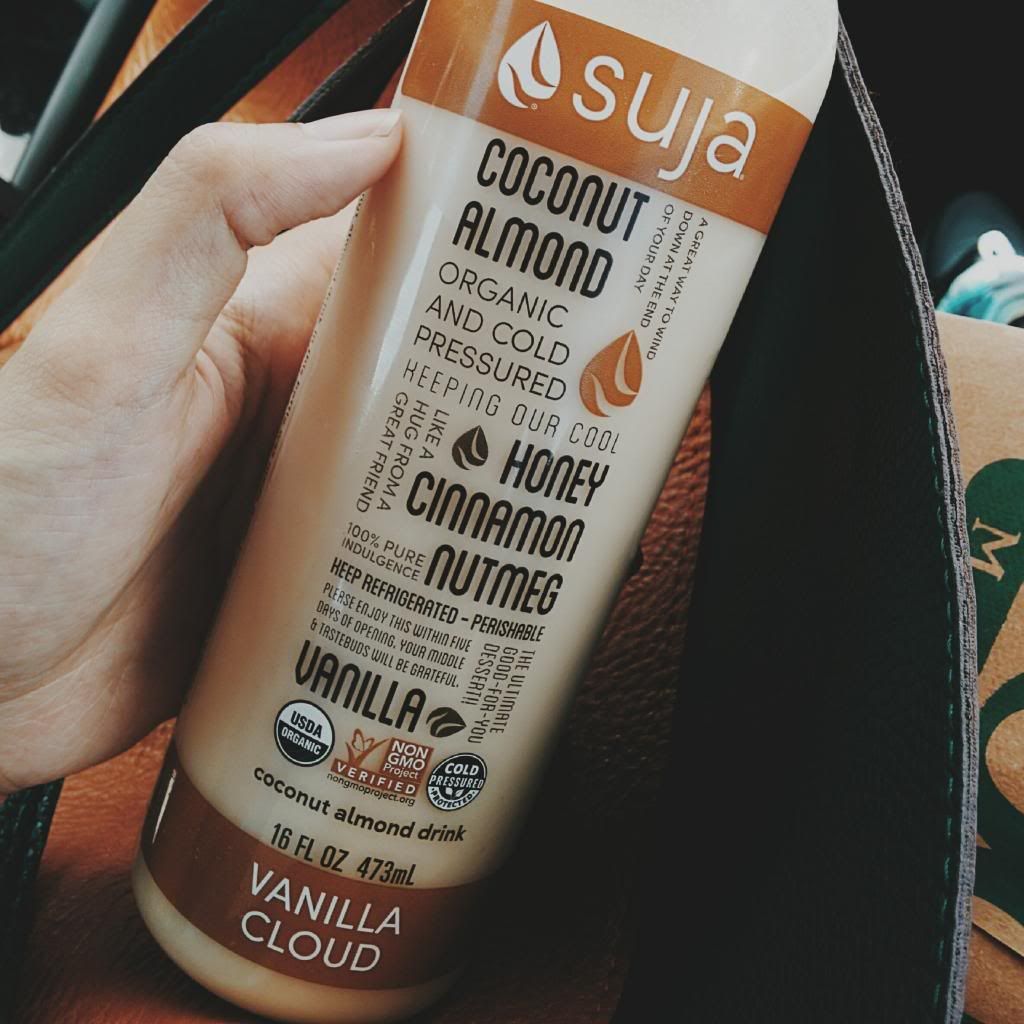 Whenever I find a new brand of juice at Whole Foods, I get irrationally excited.
I'm a little obsessed with juices and wish that I had the patience to do it on my own.
Alas, I don't so I try the many varied options available to me.
These are pretty tasty. Very similar to Blue Print.
I need to do a cleanse soon.
Did a job out at one of the local neighborhood country clubs.
So much fun and literally what I could do everyday.
I just enjoy things like that so much
and it reaffirms why I chose this career.


xo.