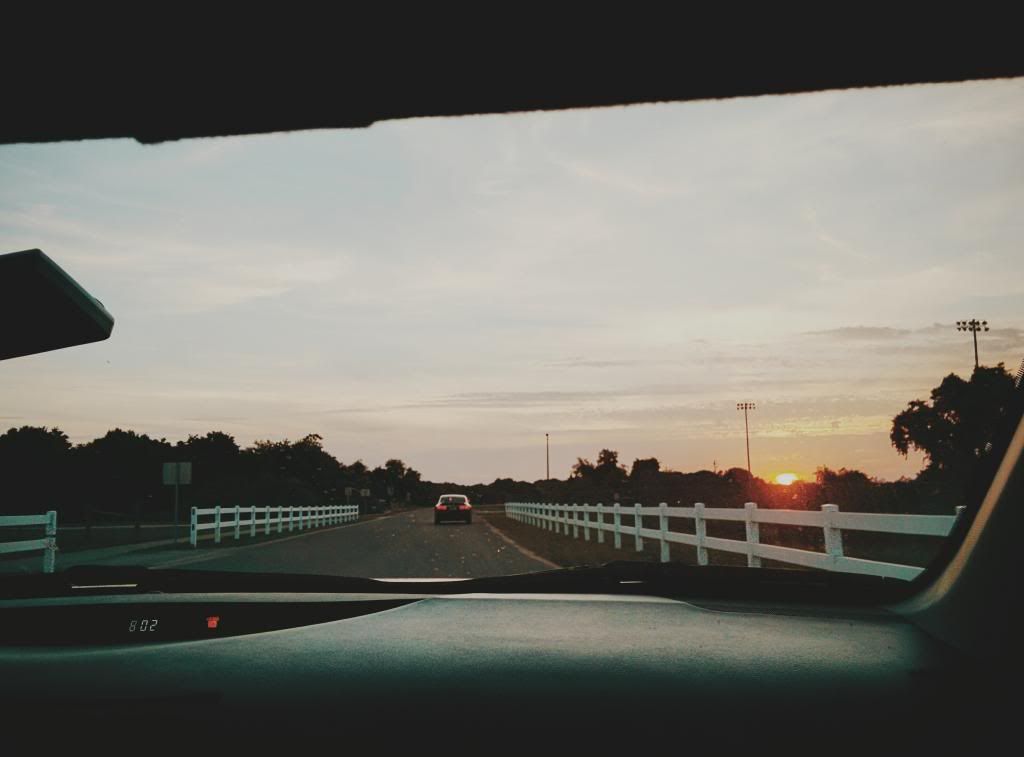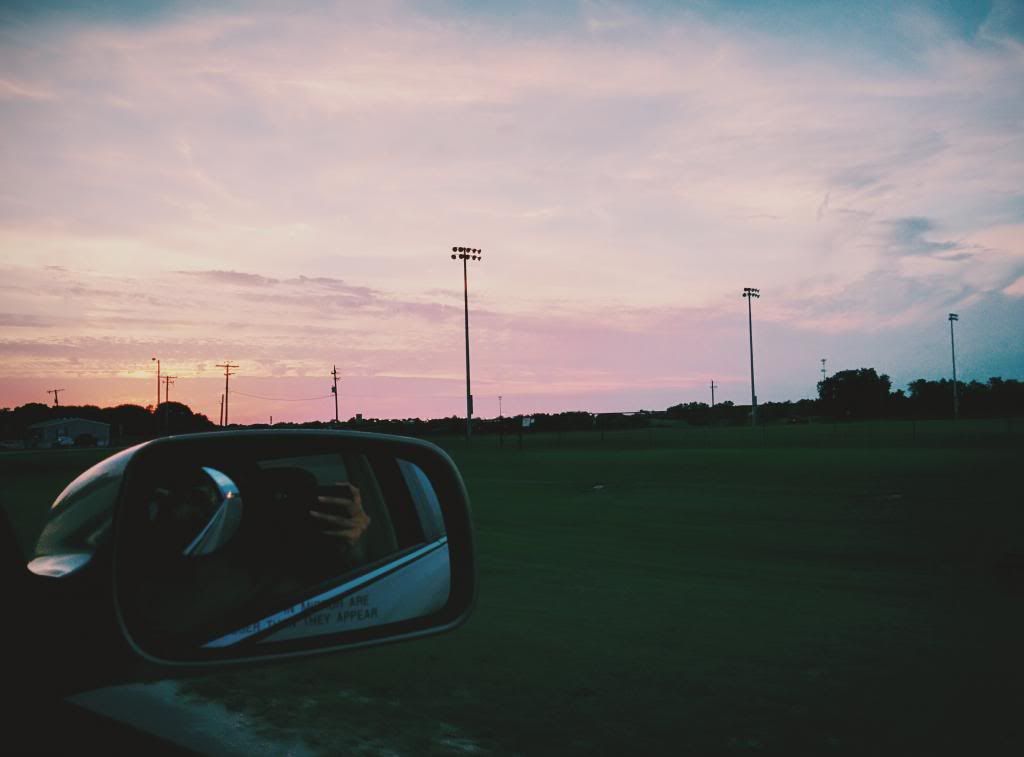 A little more than a week ago, Tyler and I met up with Dustin of Sunglow Photography to take our engagement pictures in Lakeland. Tyler and I combed through Pinterest trying to find engagement photos we liked that weren't overly cheesy or outright tacky. It was a formidable task - moreso than either of us expected. We wanted photos that would simply capture us and our love for each other in a place that reflected our personalities. Tyler and I frequently talk about someday moving to a place with tons of land. I try to convince him to live in an Airstream trailer with me but he is dead set on having a house - weird. Either way, we knew we wanted to take photos that reflected that as nothing else seemed to fit. Dustin knew the perfect park so we trekked out to Lakeland to meet him.

The experience was tons of fun and lots of laughs. Dustin did a great job guiding us through the photos but letting our personalities come through. I've always admired his photos because they never seemed to me to be overly stylized. His camera seems to be a fly on the wall at the most important moments of his clients lives. That was the aesthetic I fell in love with and after working with him, it's easy to see that he was a natural at capturing just that.

I haven't seen them yet and I'm growing ever more impatient with every passing day. But the experience itself was such a fun one. We saw a stray dog, piggy backed through the forest, ran through the grass and left with splinters in our feet (that last one may have been just me). Afterwards we stopped for burgers and fries, because we are serious about this wedding diet guys.

The best part was capturing the sunset as we left the park. I love these moments with Tyler. I could do this everyday.
If you're looking for a wedding photographer in Orlando or Central Florida, check out Sunglow Photography where you can see more of Dustin's work.