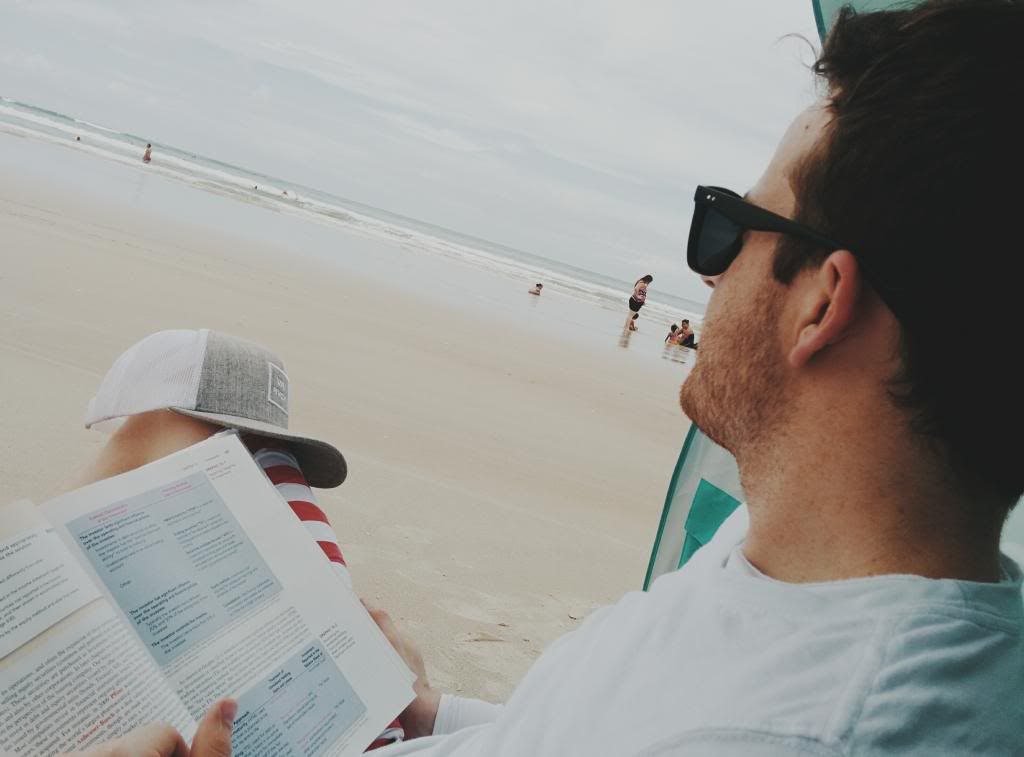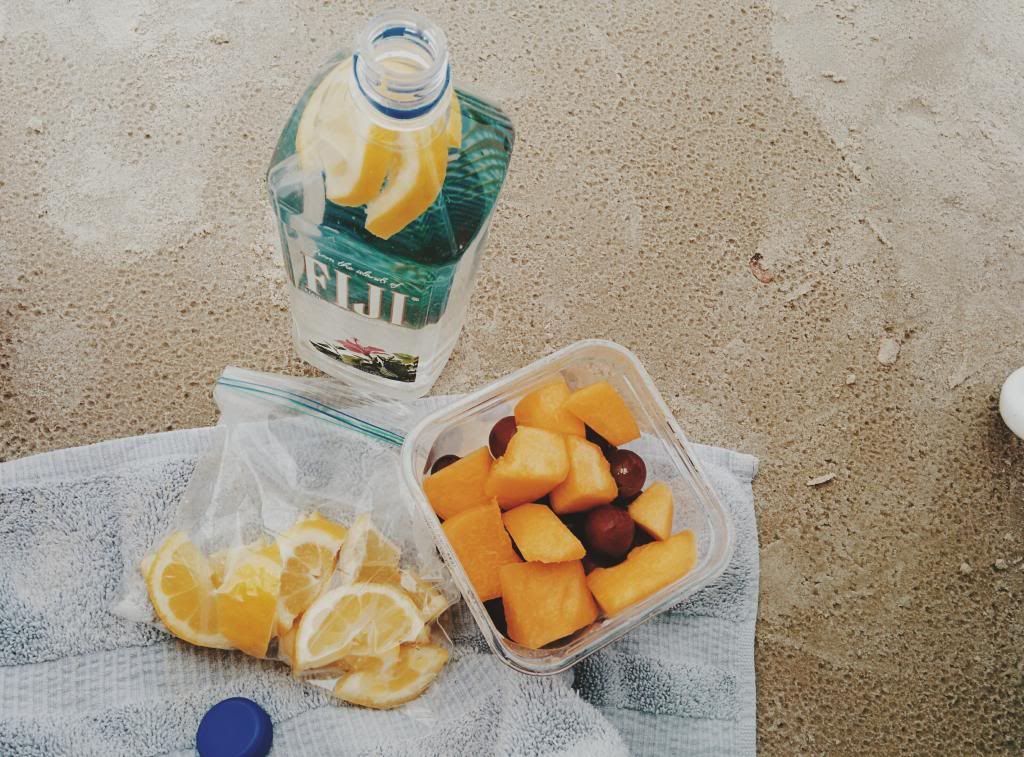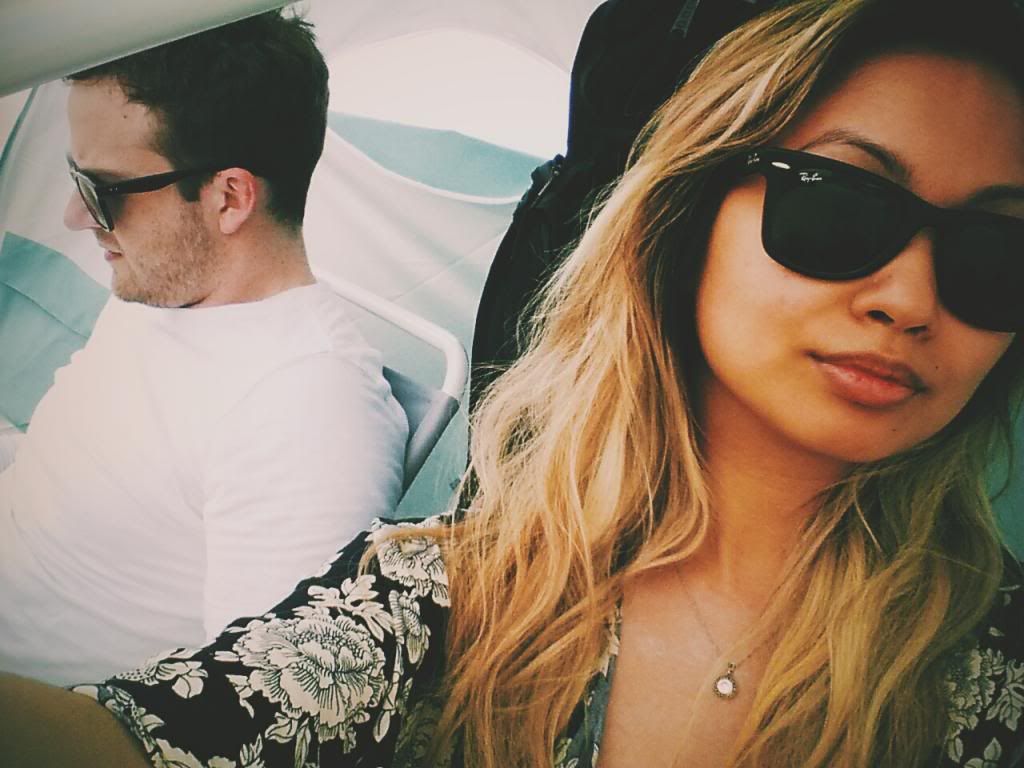 Tyler and I recently celebrated our three year anniversary! Since we both worked on the actual day - May 28 - we settled for a late dinner at The Vines in Dr. Phillips, and then spent the day on the beach on Saturday. Few things make me happier than hearing the waves and sitting by the ocean. It's one of the many reasons I find it hard to stay away from Florida for too long.

The past three years have flown by. I still feel like we've started dating. I get butterflies whenever I see him and I can't help but smile when I talk about him. I hope to never lose that feeling and I feel lucky to be with someone who seems intent to keep me feeling this way. You would think you would know everything about someone you've known for more than a decade, but I still feel like everyday I'm unearthing more of his quirks that make me love him so much.

What I remember most about three years ago was how much I wanted this "friend" of mine to be so much more. I always wanted to be near him and found any excuse to hang out with him. I'm not much of a drinker but did a lot when we were just friends because I thought that was the only way we could hang out - at bars and such. I know now that we are both secretly grandparents and our greatest desire is to sit and watch Netflix all night. He made me laugh and he always smelled good. I just wanted to hold his hand and see what it was like to be more than his friend.

I remember him texting me one night to tell me that I was more than a friend to him. And I remember feeling such a weight lifted off my shoulders that the boy I had had a crush on all these years finally said he had a crush on me too. And I remember our first kiss and how nervous he was. I was wearing 3-D glasses that I found in his car. It was almost midnight. And I remember thinking how right everything felt.

There are so many memories I could go over and maybe I will someday.

What I look forward to most for the years to come are of course marrying him and calling him my husband. Buying our first home. Having children. Seeing them off to school. Going on trips and discovering the world together. And learning to love him in different ways than I do today. If there has been one thing that has surprised me over and over the past three years, it's that when I think I love him with everything I have, I always seem to find a reason and the capacity to love him even more.
New Smyrna Beach, Florida