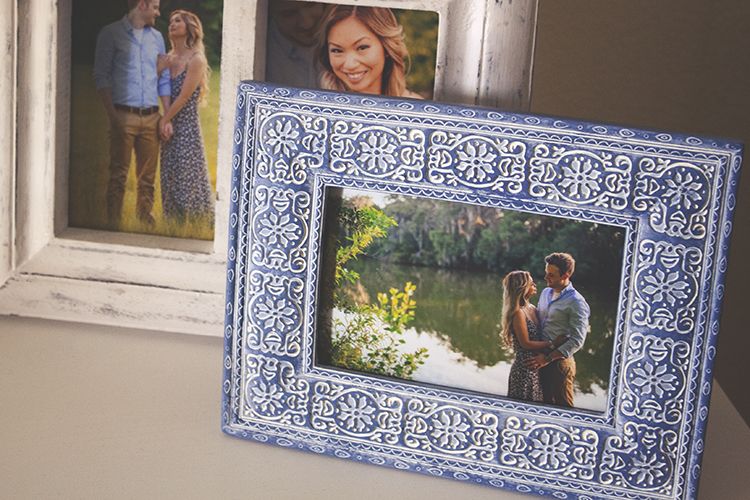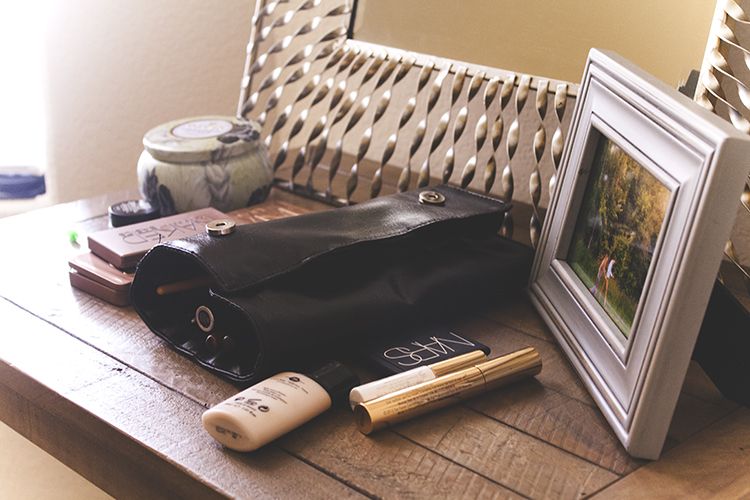 We're all moved in!
We have been spending the past two weeks moving, hence the long hiatus from the blog world. It's led us to the unanimous decision that the next time we do this, we are definitely hiring movers. We're almost settled in and are slowly decorating trying to make it feel like ours. The to-do list seems never ending, but I thought I would share a few photos of what we've done so far.

There's so much left to do (at least that's how it feels) but for the most part we're settled in and very happy. I'm absolutely loving our new apartment and I know Tyler is, too. It's much bigger than our old place and I'm really loving most of all that we get to decorate it ourselves. You can find me lately spending way too much time at Target, Home Goods and World Market.

Cheers to new beginnings!
You can follow my interior design inspiration on Pinterest!