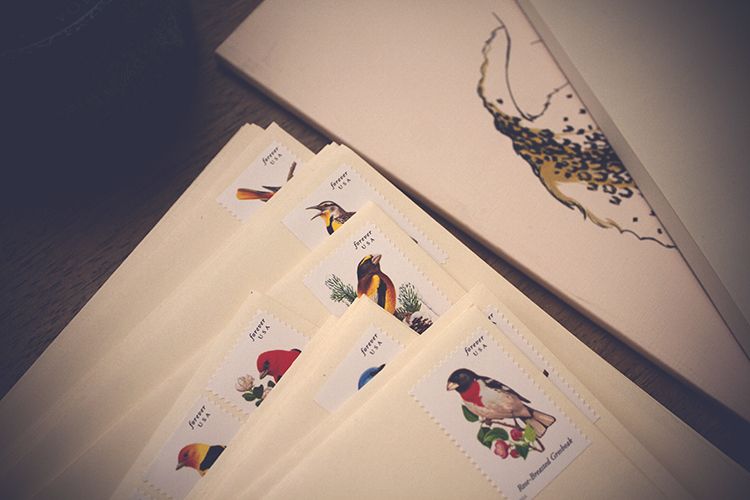 Our Save the Dates are finally printed and sent! I just wanted to do a quick post to share them. We've decided to do all of the designing and printing of our invitations, etc. by ourselves to save quite a substantial amount of money - ordering custom prints is so expensive! These were fairly easy to do with the magic of free fonts and clipart from etsy. I will put the links for everything I used below. I loved how these turned out and can't wait for our friends and family to receive them!

Chalkboard Arrows and Wreaths Clip Art:
Purchase Here

Free Fonts:
Download Nouvelle Vague
Download Basic Title Font
Download California Harvest
Download Tomaro Script

See more of my wedding inspiration on my Pinterest.