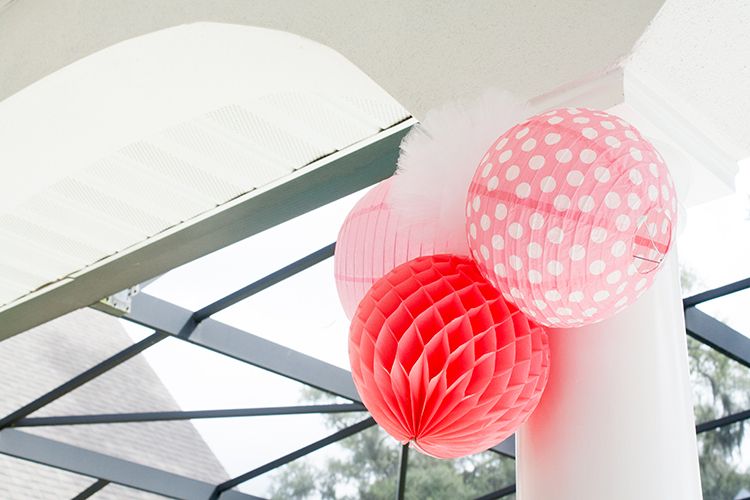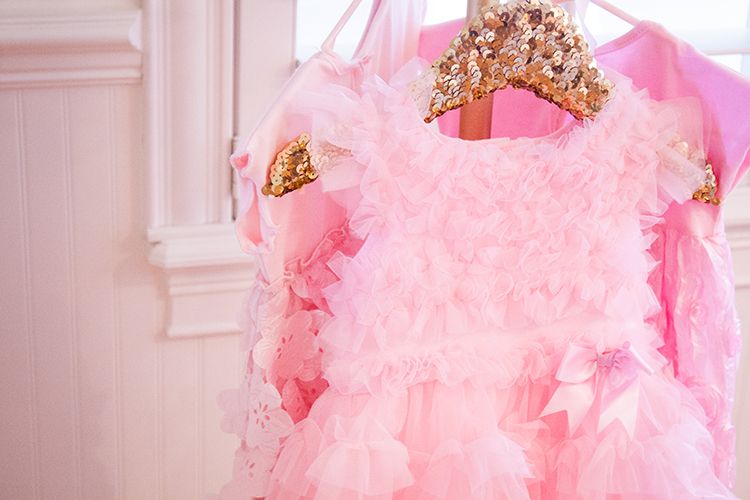 I've shared a few of these photos from this past weekend on my Facebook, but wanted to post a few here too. My best friend is going to be a Mommy!

Her closest family and friends spent the past weekend showering her and Baby B with lots of love and lots of pink. True to her style, the shower was decked out in pink, gold, and glitter. That baby girl is going to be spoiled in the best ways possible!

I feel so honored to share these moments. I've known Danielle since I was 11, and now she's about to be a Mommy - it still seems so surreal that we are here in our lives. I don't think it's hit me yet!

I can't wait to meet you beautiful girl! I love you so much already!