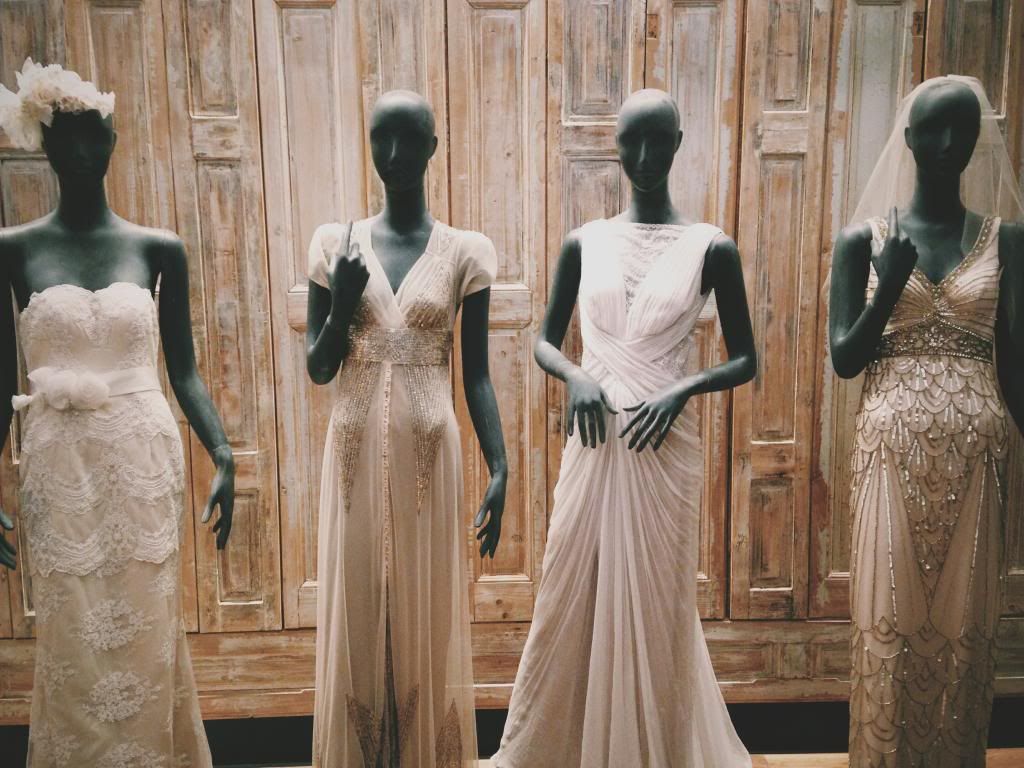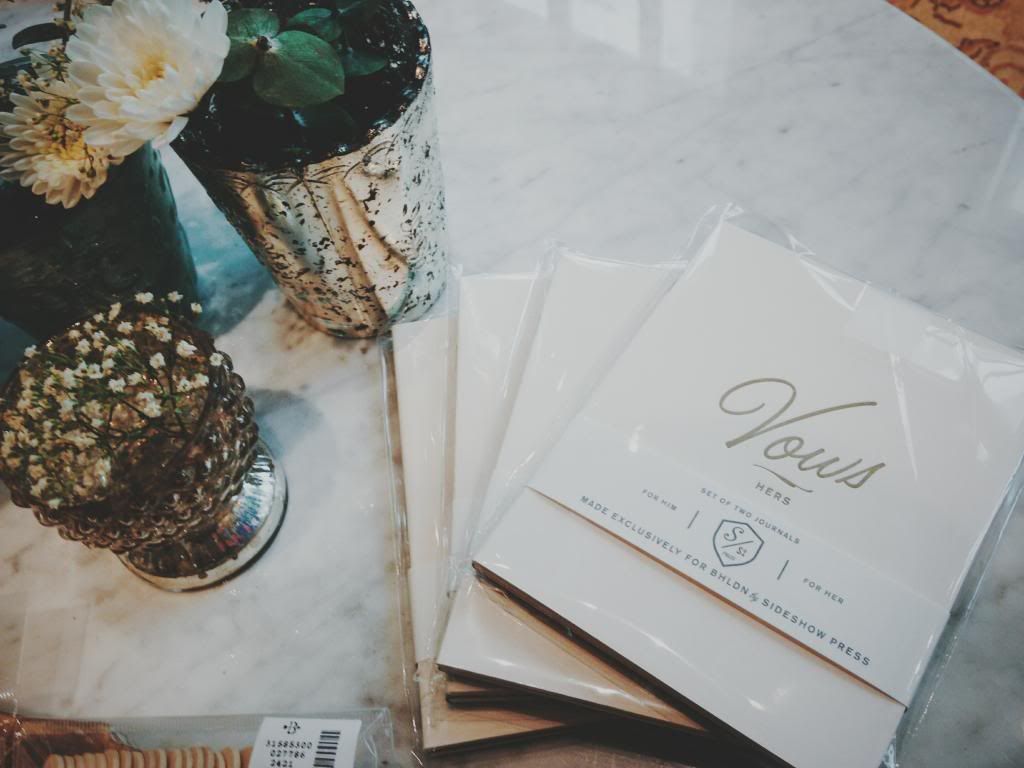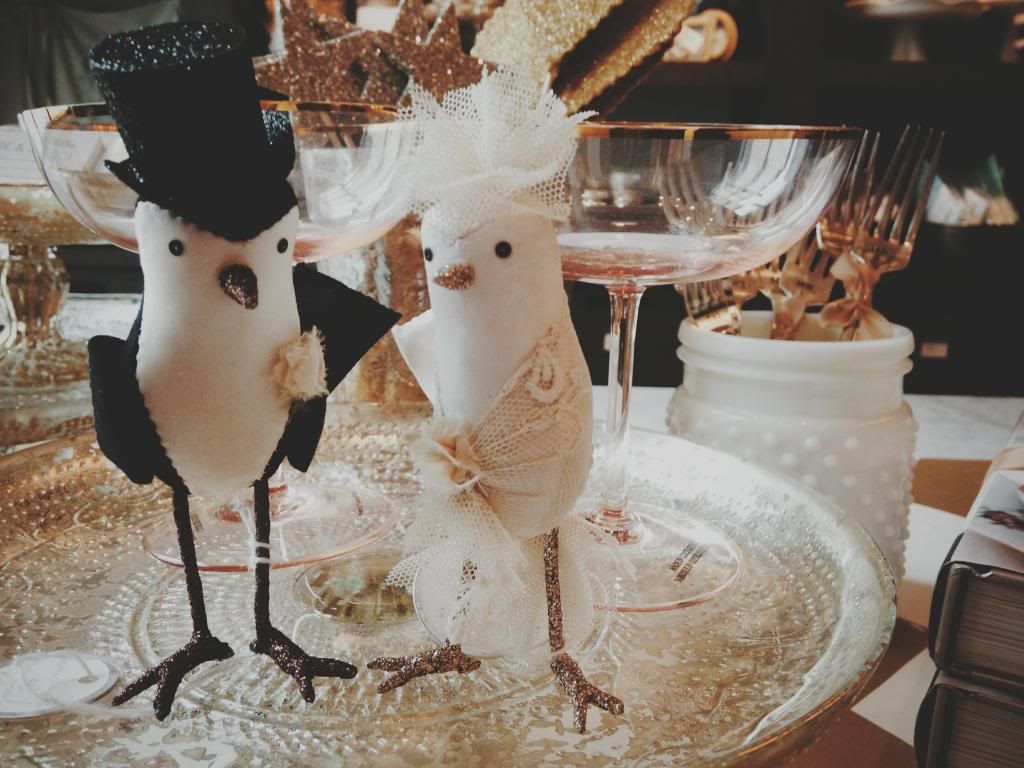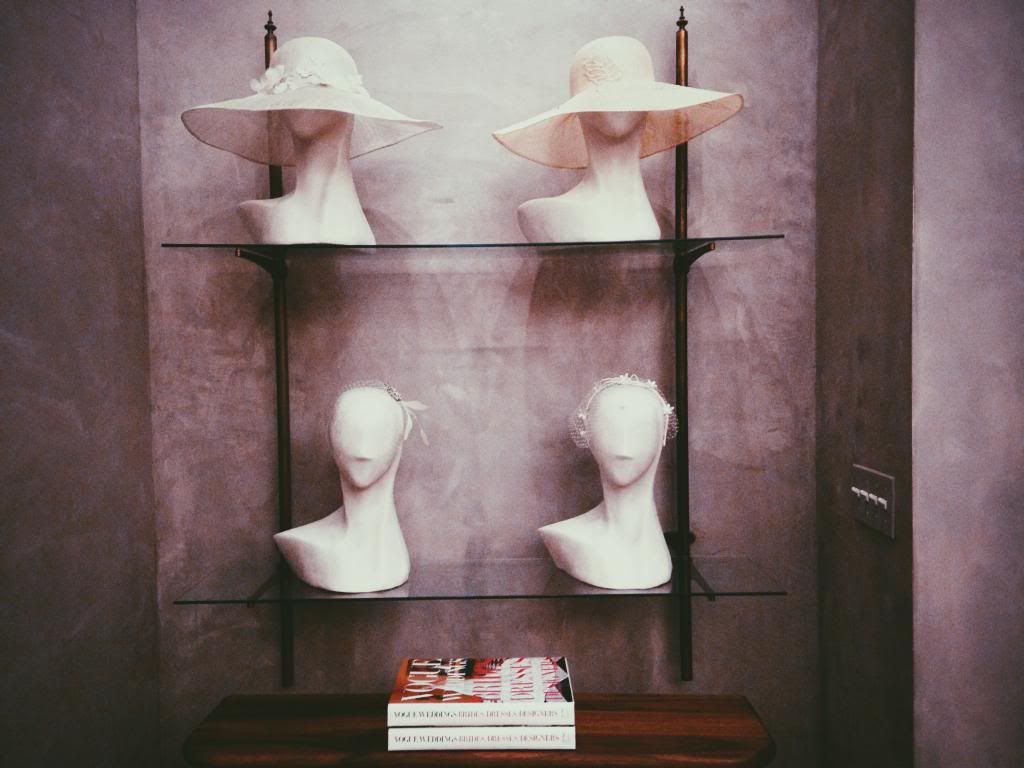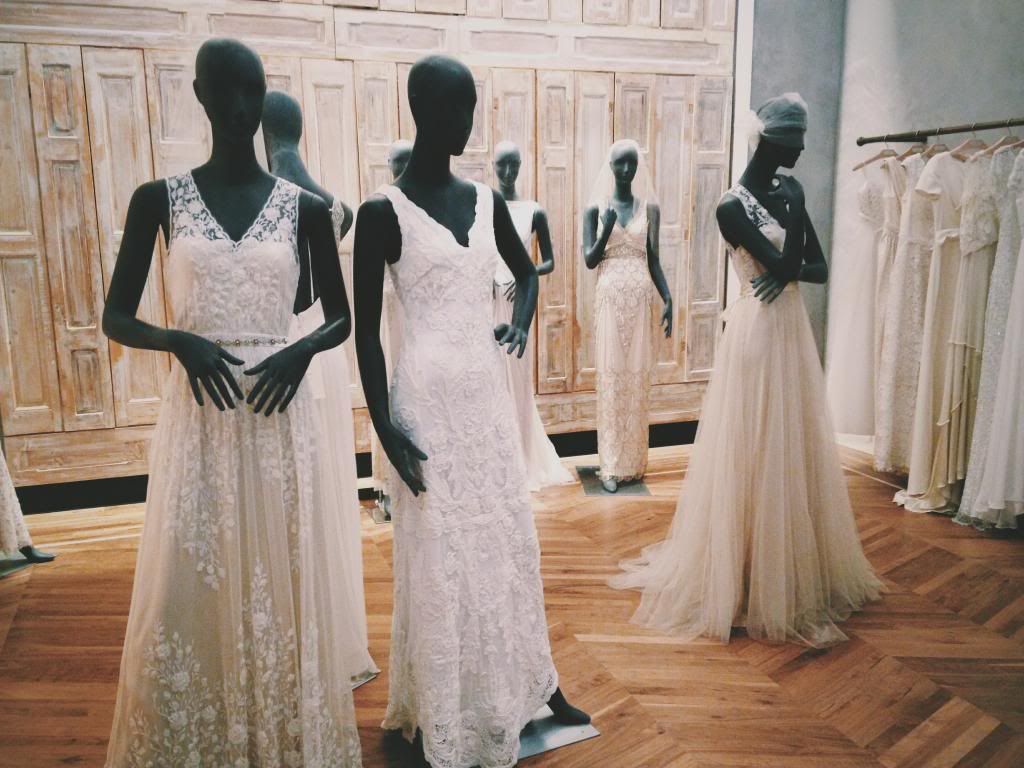 After almost two and a half months, I am finally getting around to putting up these pictures of our trip to Chicago. On the trip, I left my big DSLR camera at home and snapped everything with whatever camera phone I had on hand, so these are from my mom's iPhone and I finally emailed them to myself the other day.

The purpose of the trip was to go wedding dress shopping and we really only had one boutique in mind - BHLDN.The boutique itself was so charmingly set up with little trinkets strewn about. There were so many beautiful dresses.

To the brides-to-be and brides-that-have-been out there, I pose this question to you: How do you choose a wedding dress?

Everyone tells you that "You'll just know" and that "You'll fall in love with one," but during our shopping experience, it occurred to me that I really truly loved them all. They're all beautiful. And that's something no one tells you. That you'll fall in love with five of them and be forced to pick.
You can find BHLDN Chicago at 8 E Walton St, Chicago, IL 60611