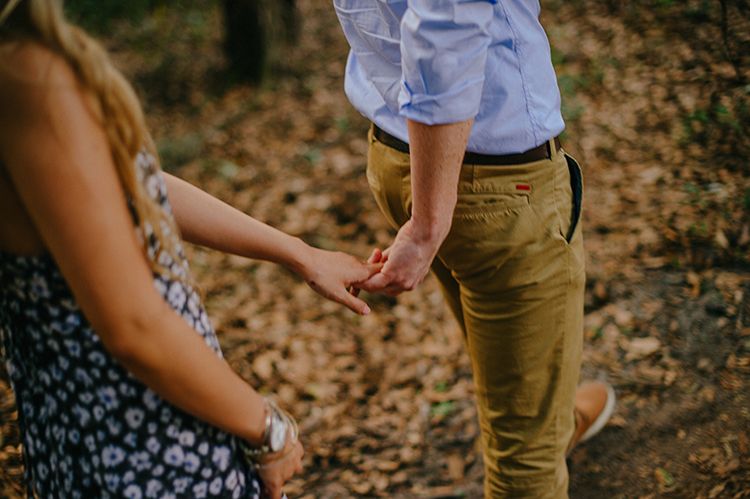 Not too long ago, I made a diy wedding guestbook through Shutterfly.

In it I had our engagement photos, a place where our wedding guests can leave us their wishes, and a few of my favorite love and wedding quotes. I wanted it to be something we would save for a long time, after our wedding, that we could look back on to spark some warm cuddly feelings should we ever need them.

Here are a few of the quotes I put in the book - just a few of my favorites.
See more of my favorite quotes on my Pinterest. See more of our engagement photos by Sunglow Photography.
And I'd choose you; in a hundred lifetimes, in a hundred worlds, in any version of reality - I'd find you and I'd choose you.
- Kiersten White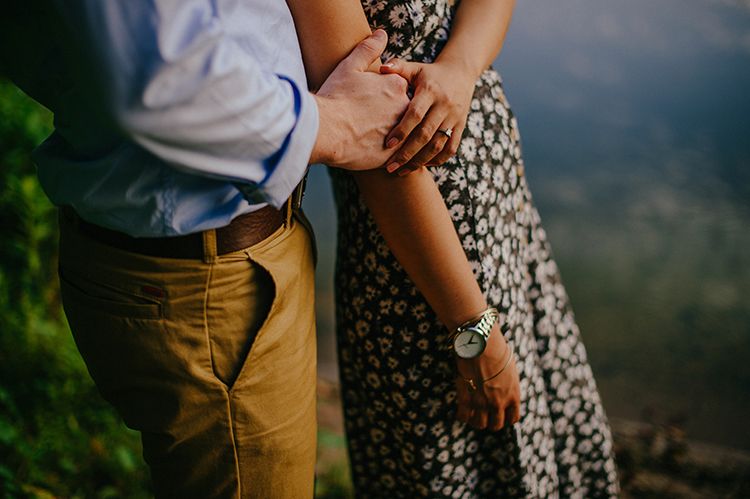 Even after all this time, the sun never says to the Earth, "You owe me." Look what happens with a love like that - it lights the whole sky.
- Hafiz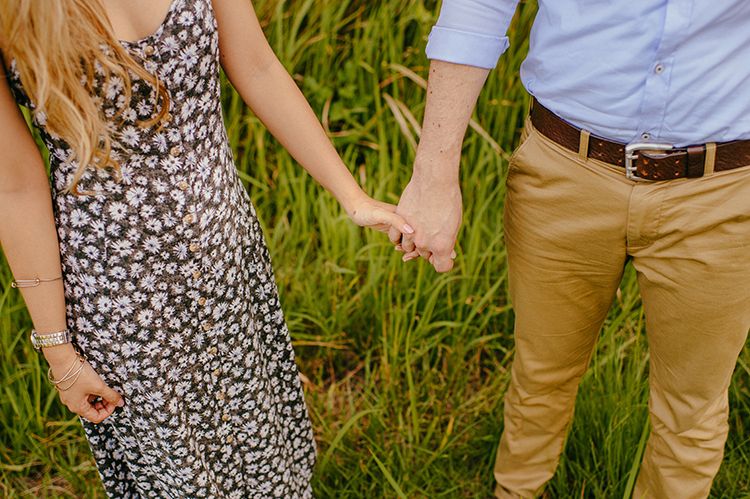 I love her, and that is the beginning of everything.
- F. Scott Fitzgerald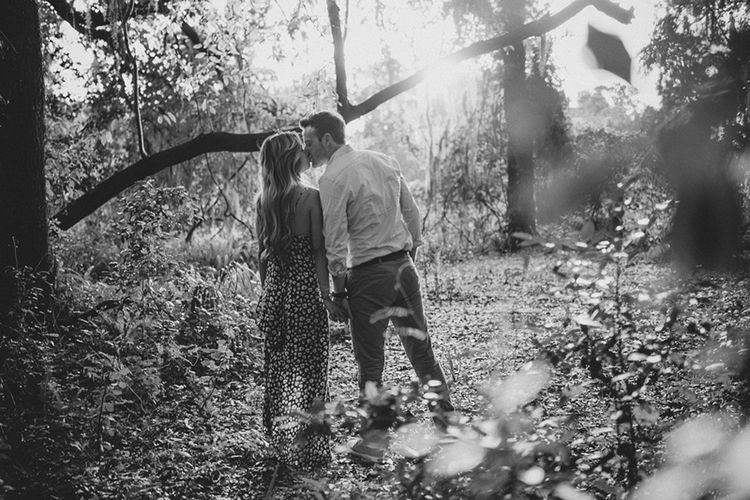 Whatever our souls are made of, his and mine are the same
- Emily Bronte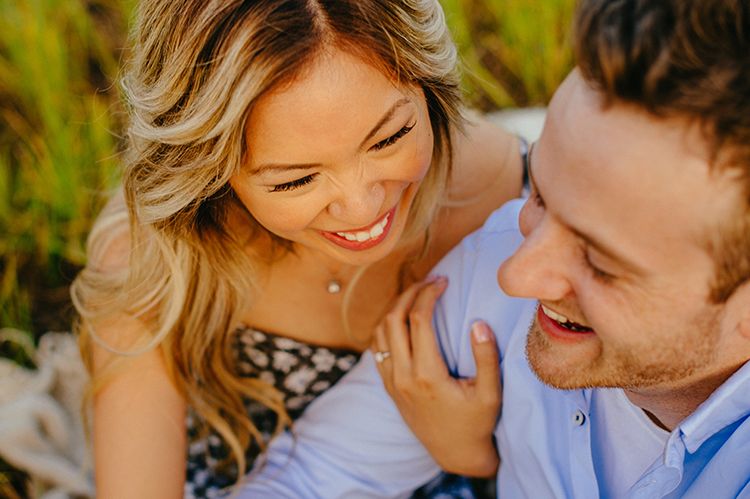 We were together. I forget the rest.
- Walt Whitman