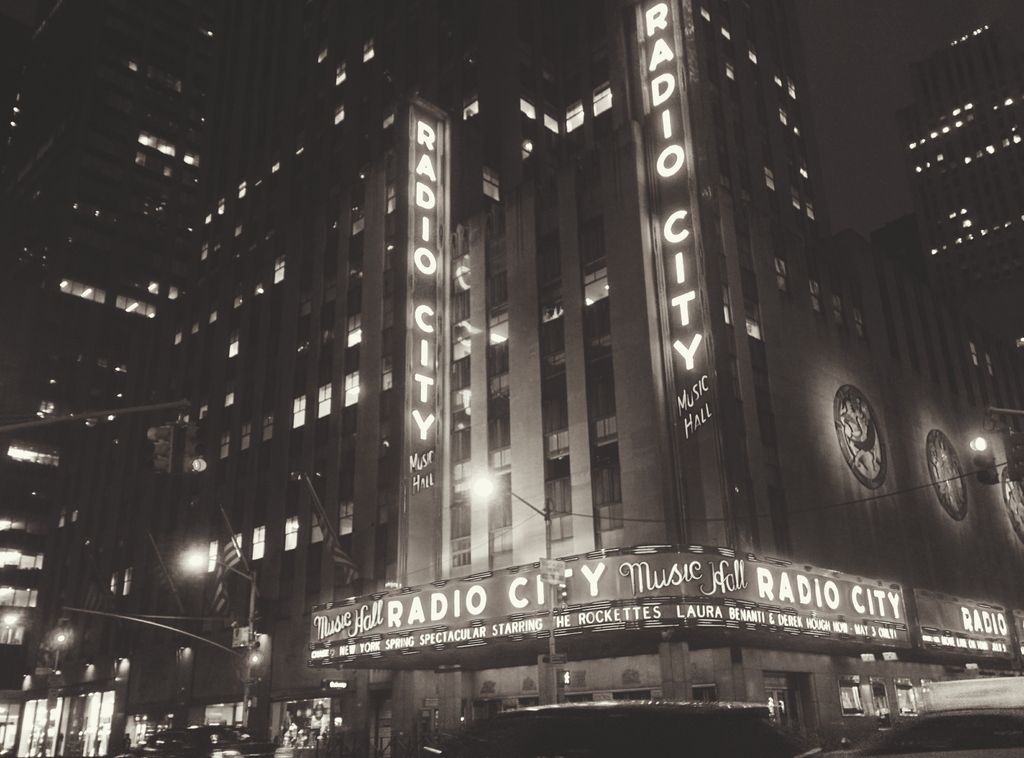 Tyler and I had such a hard time choosing where to go for our honeymoon. We wanted some place with lots of different things to do, but not too cold; somewhere where we could relax but also do fun activities if we felt like being more active; somewhere easy to get to - not a lot of travel time, but also somewhere cultured enough to keep us entertained. Yea. We were a little crazy and maybe asking for a little too much.

We settled on NYC! With a two hour plane ride and more than a million things to do, it seemed like the perfect place for us to spend a week after our wedding. It turned out to be such an amazing time. We saw so many sights but could you believe there are still things on our list we weren't able to get to? New York is one of those cities that you could live in for decades and never see absolutely everything.

We focused our trip on doing the big touristy things since neither of us - though we have been to the city many times for work and other things - had seen the city as a tourist. We had so much fun and even ran into our friends while we were there. Here's a few pictures of our trip. Hope you enjoy!
ABOVE:
One of our late night walks around Midtown. Had to take a picture of Radio City Music Hall! Legendary.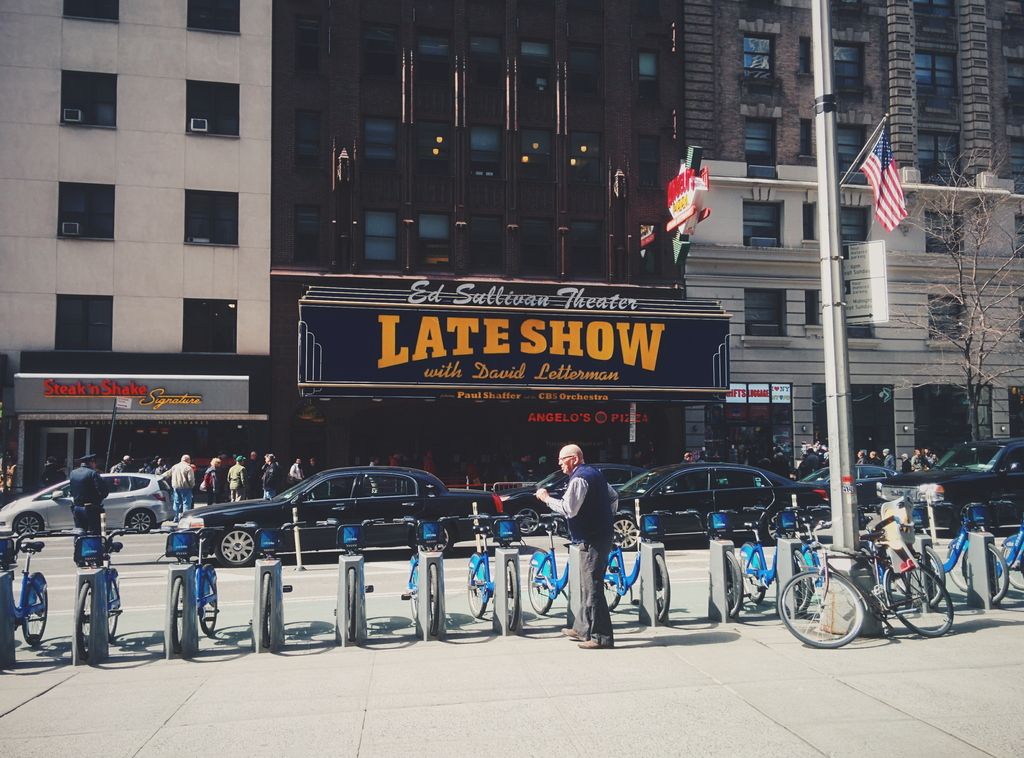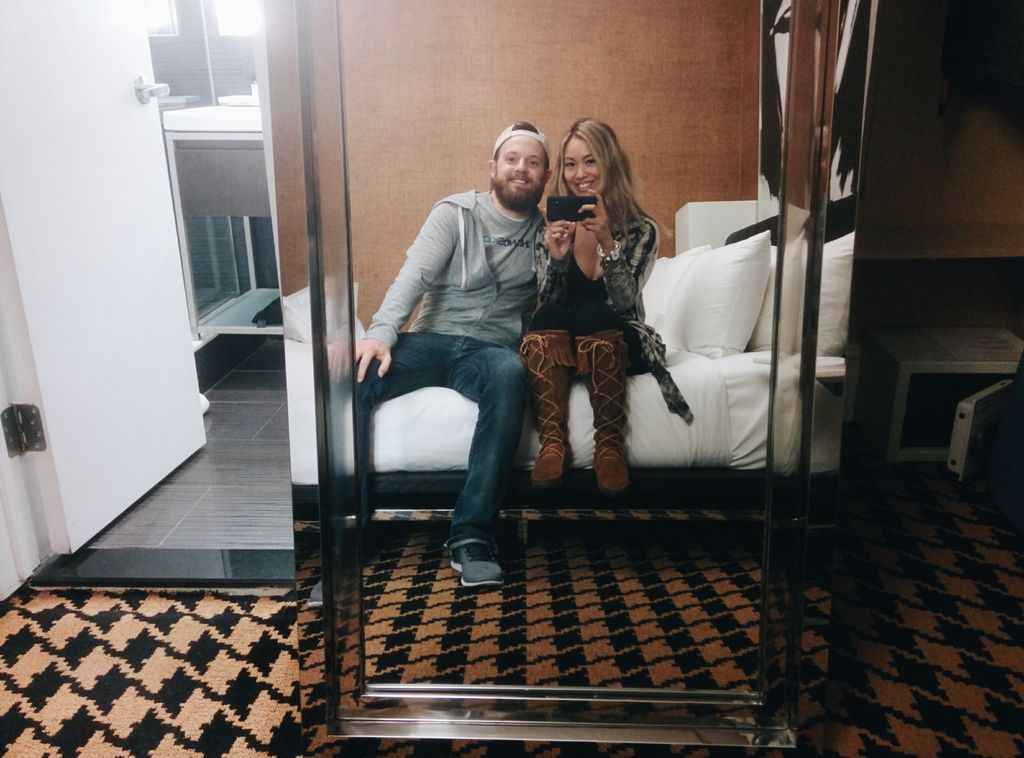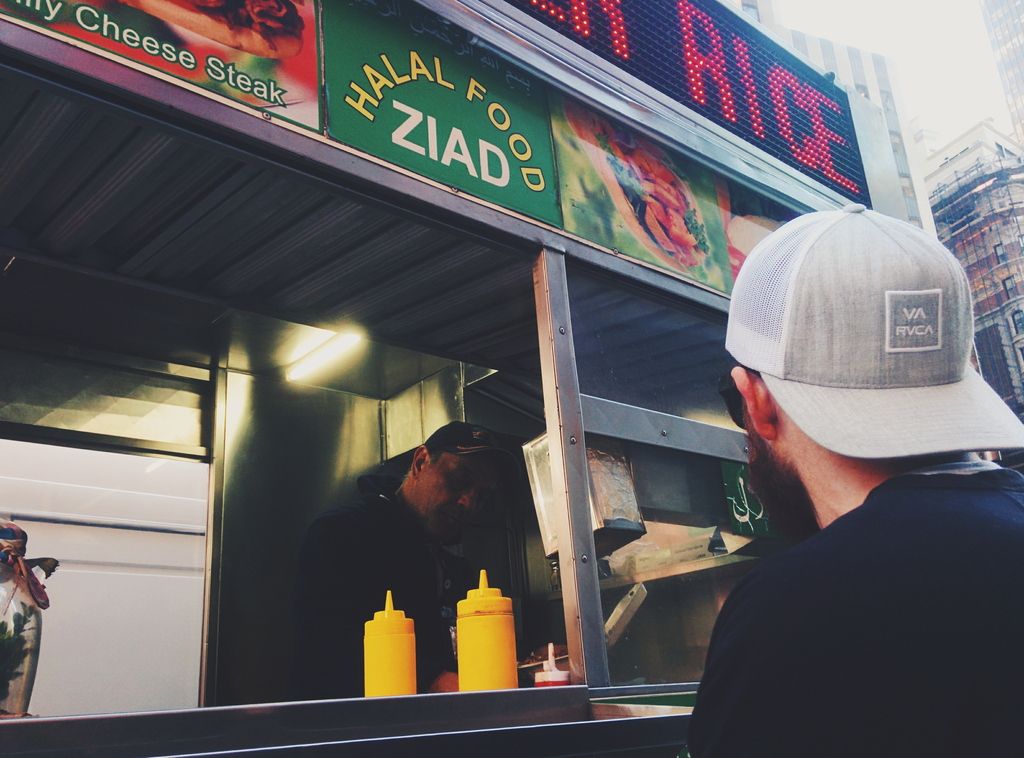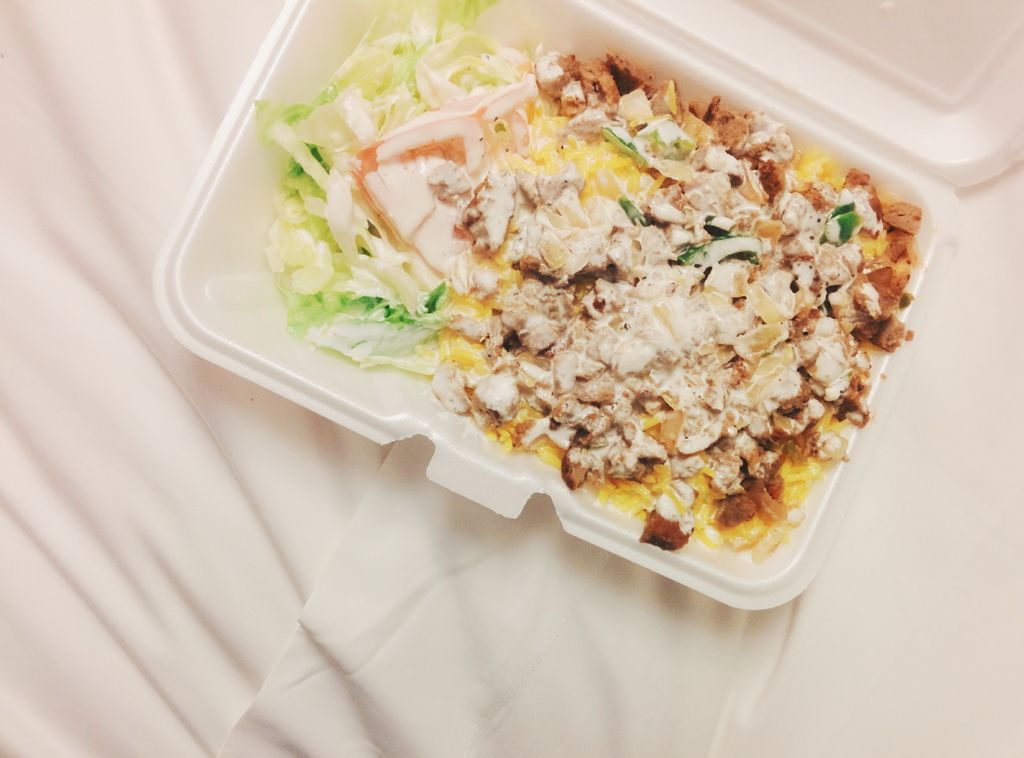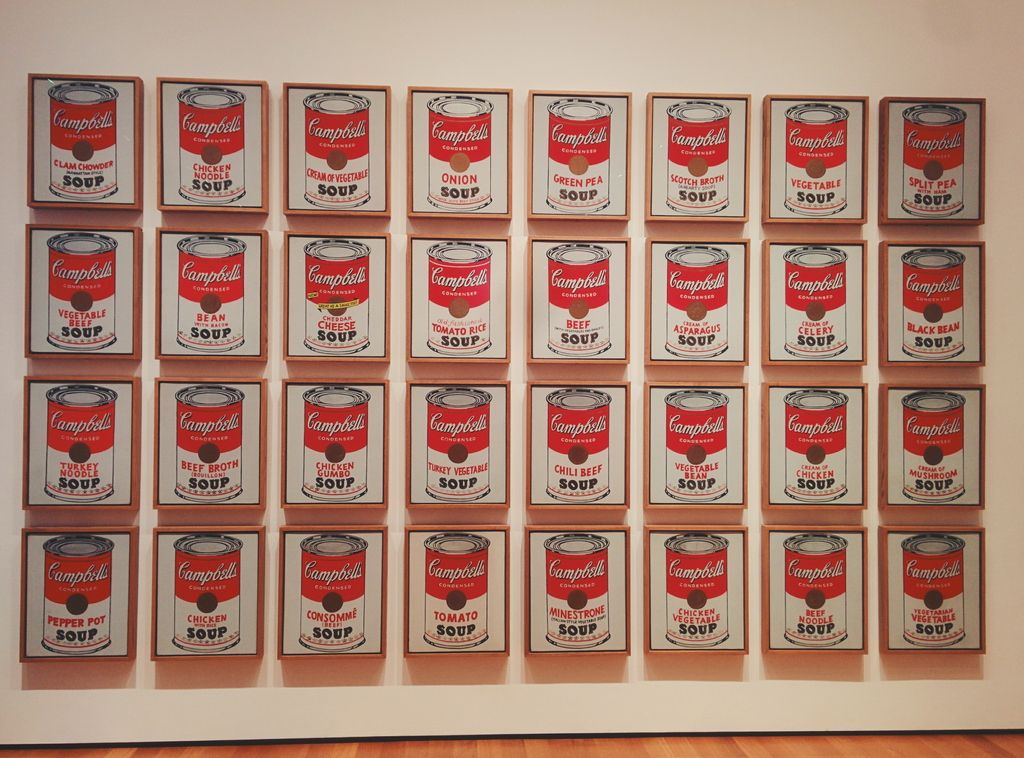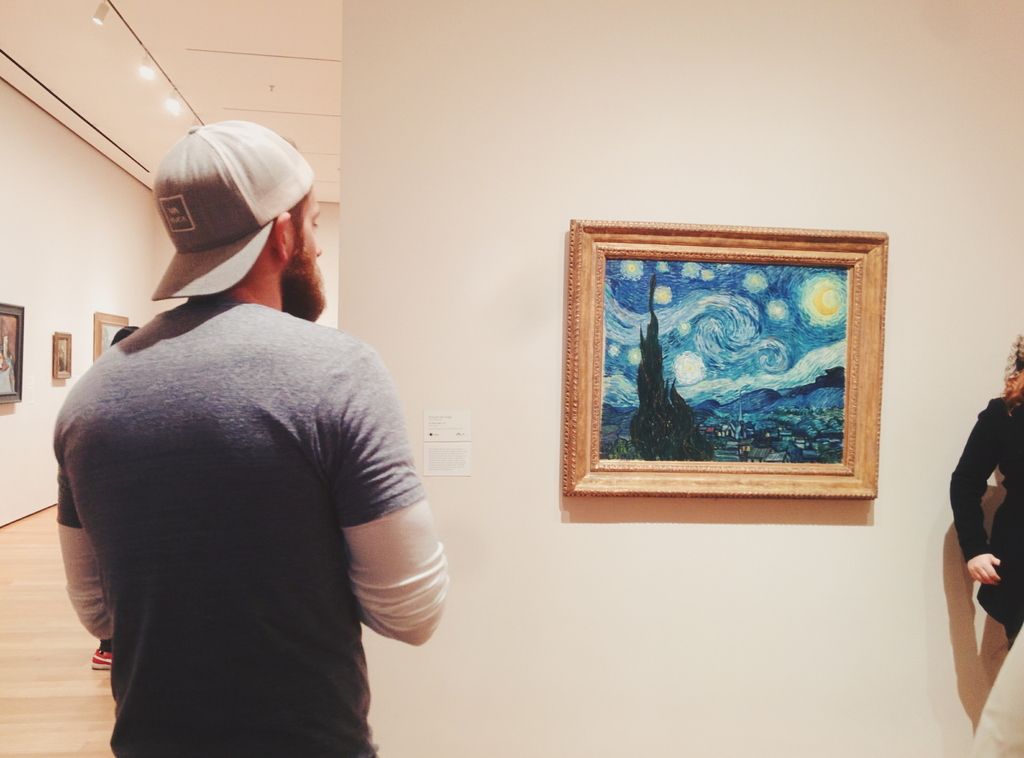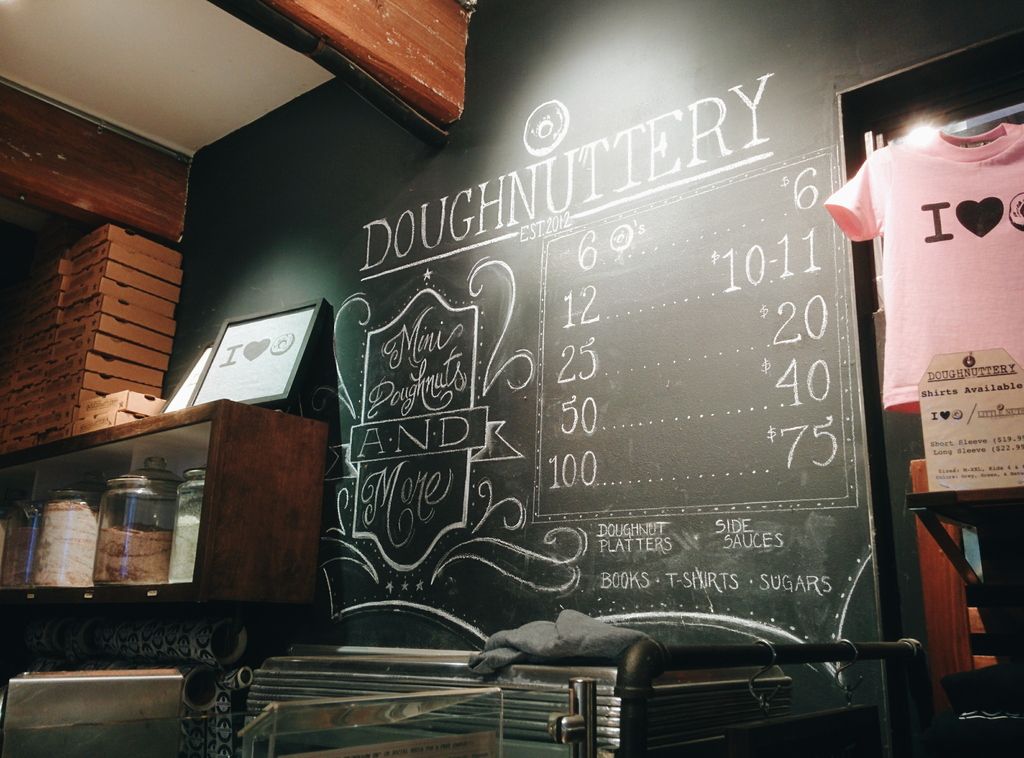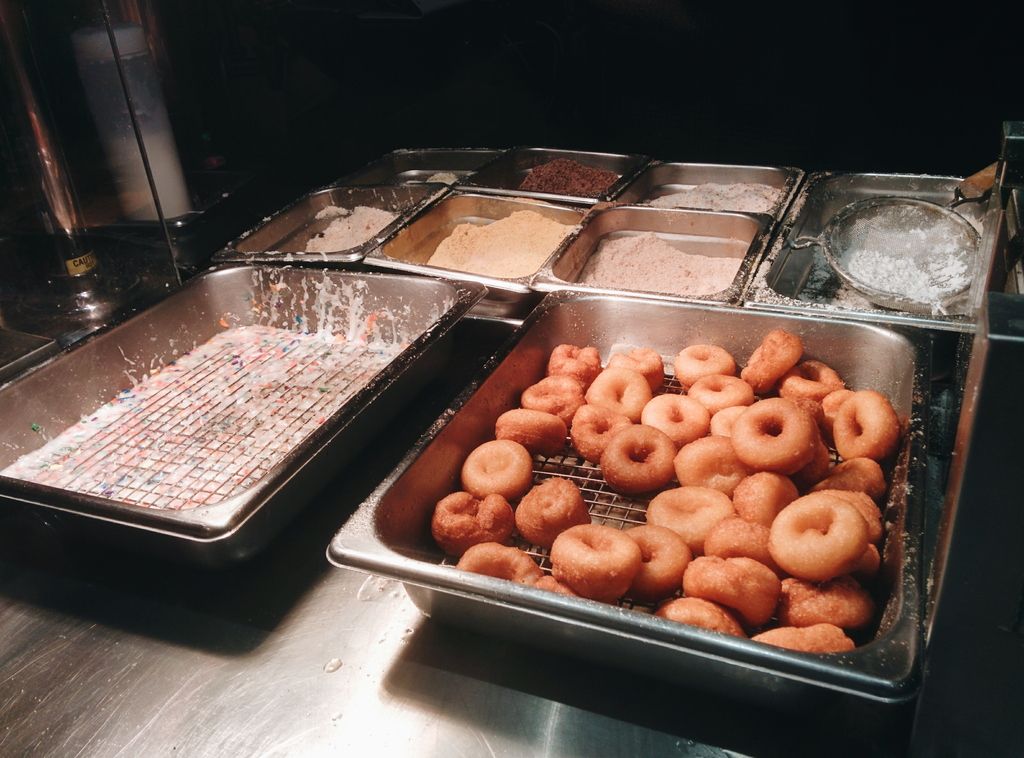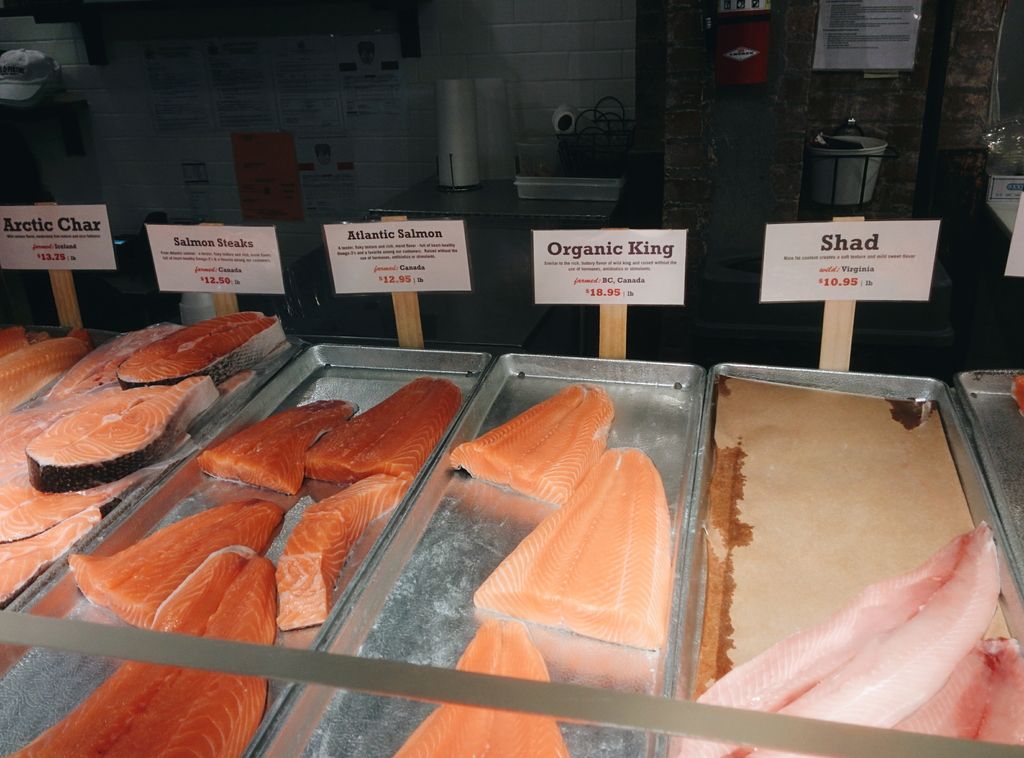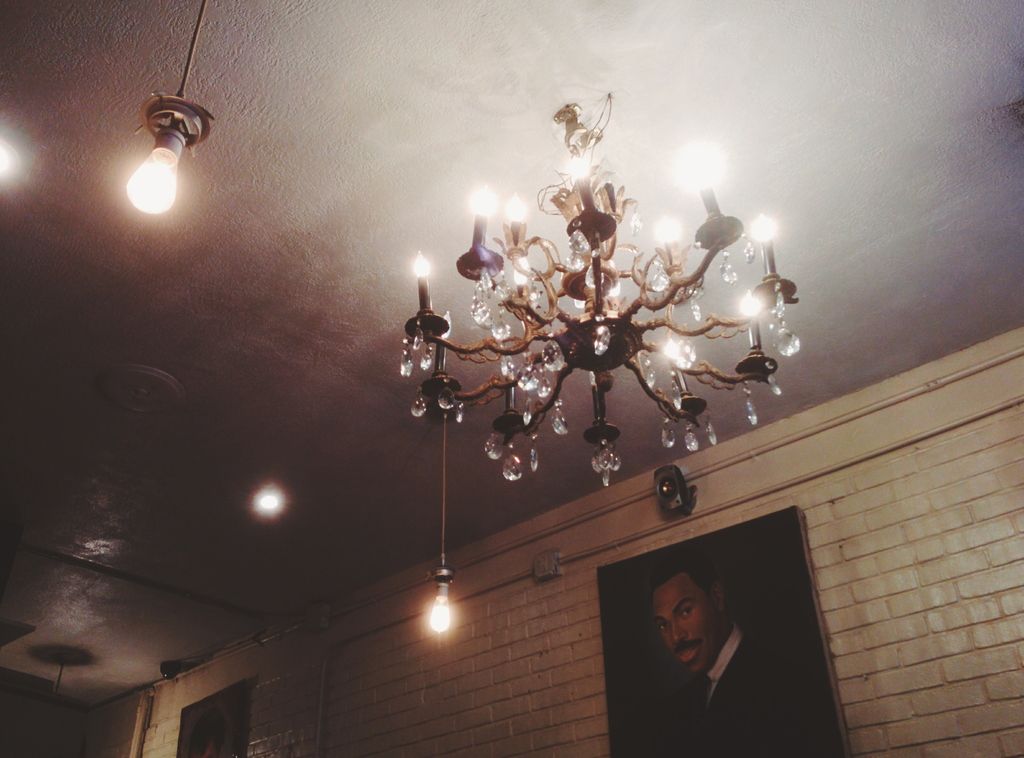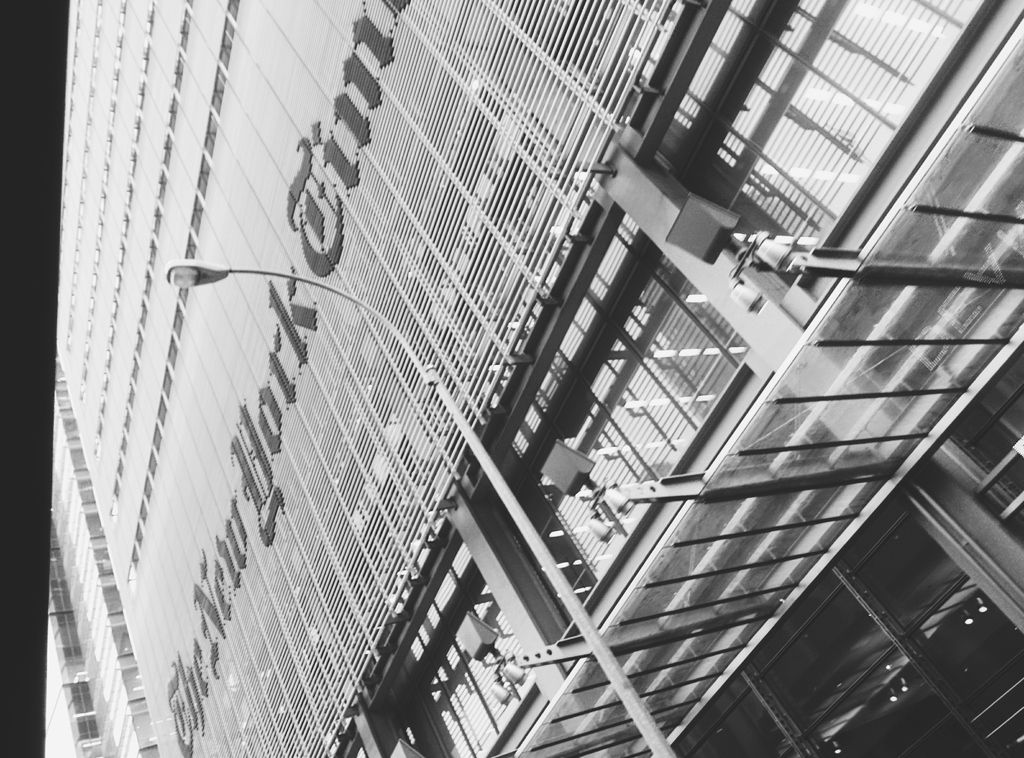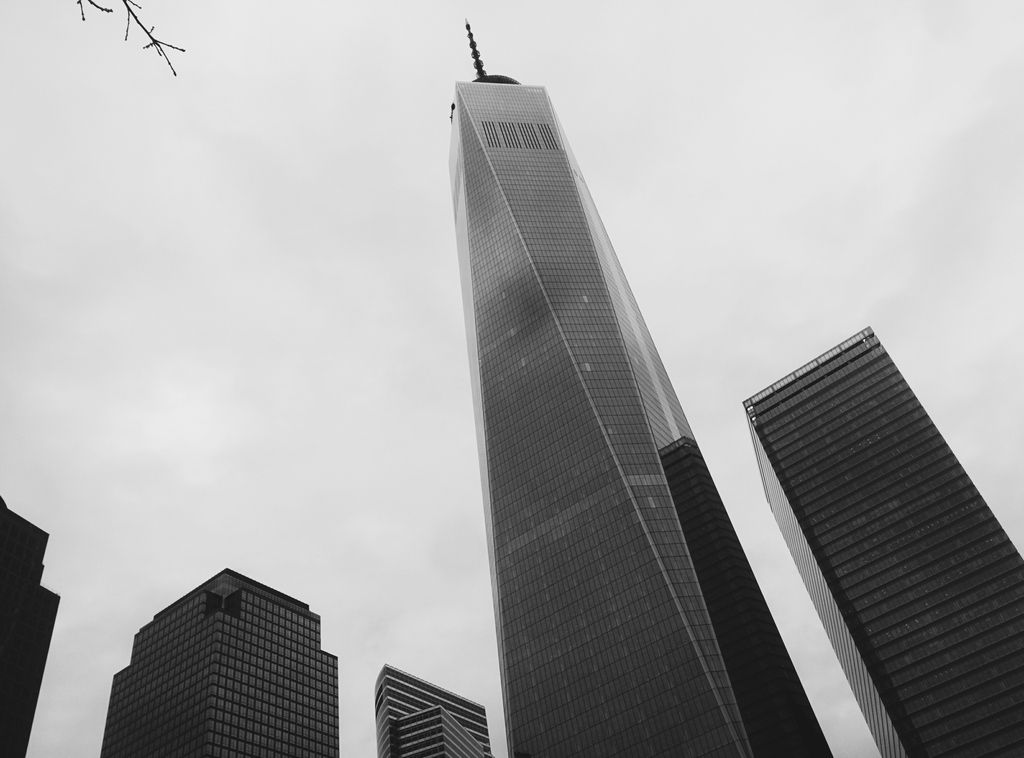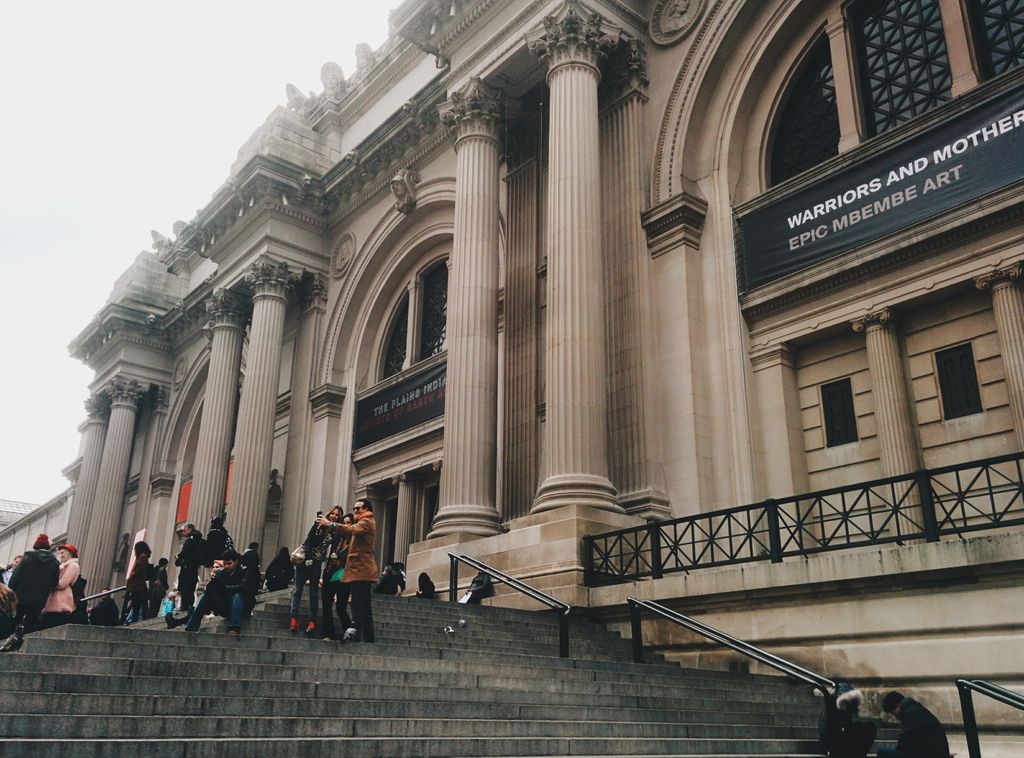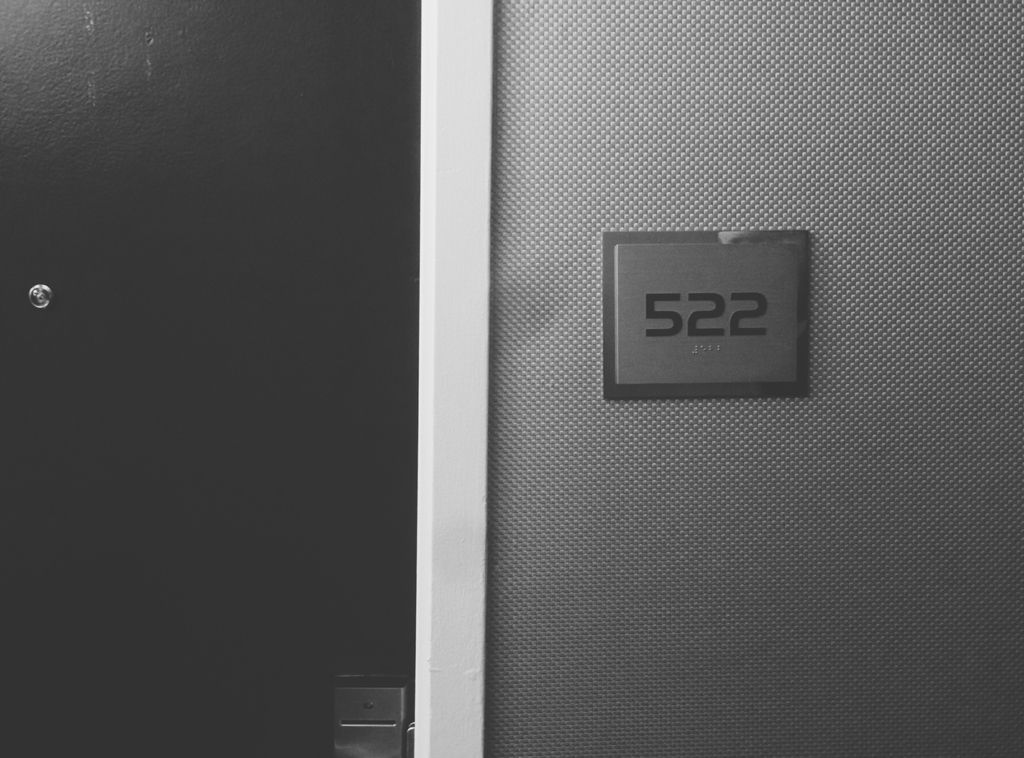 Thanks New York! See you next time.